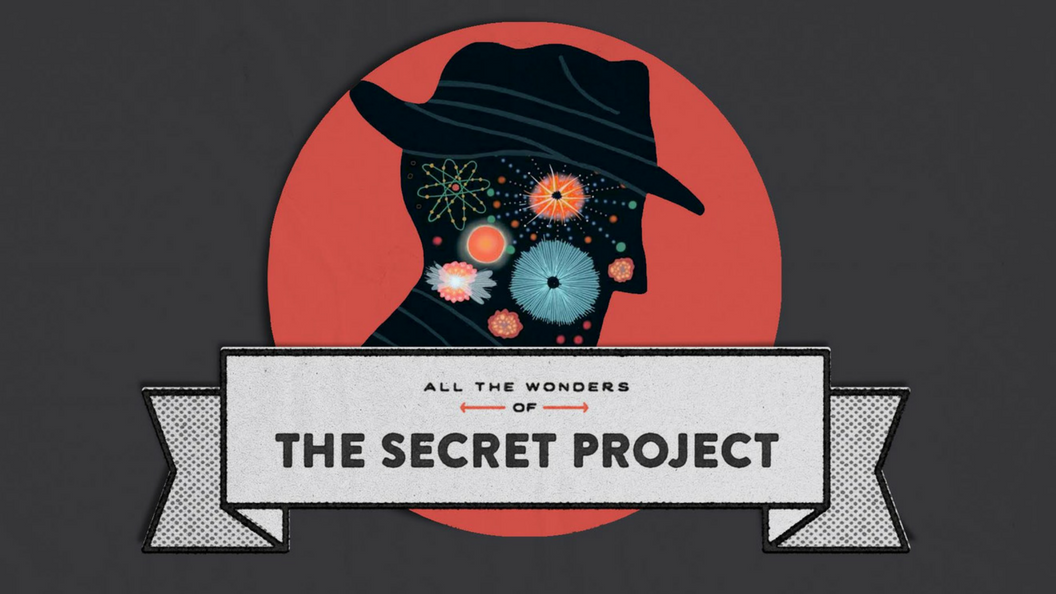 All week long we're celebrating THE SECRET PROJECT, the mysterious and edifying nonfiction picture book about The Manhattan Project.
Podcast
Nick Patton interviews author Jonah Winter about the process behind turning such a difficult subject into a children's book. CLICK HERE to listen.
Inside the Book
Take a tour of Jeanette Winter's illustrations in THE SECRET PROJECT. CLICK HERE to look inside the book.
Diary Entry: a Writing Prompt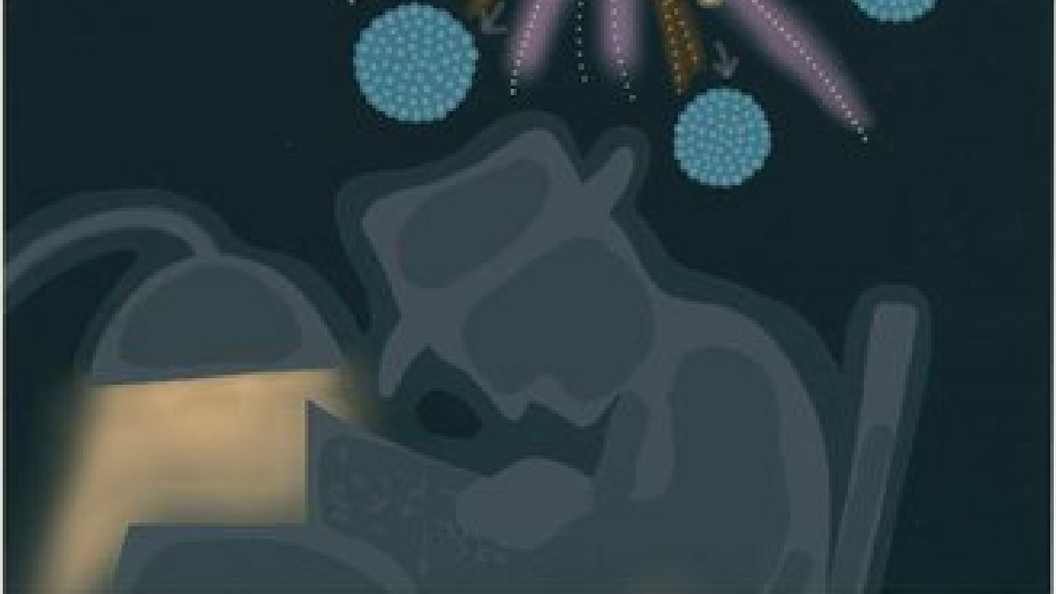 We provide a writing prompt for children to learn about the events and tensions that brought the world to its current state. CLICK HERE to begin.
A Book About the Atom Bomb — You Know, For Kids!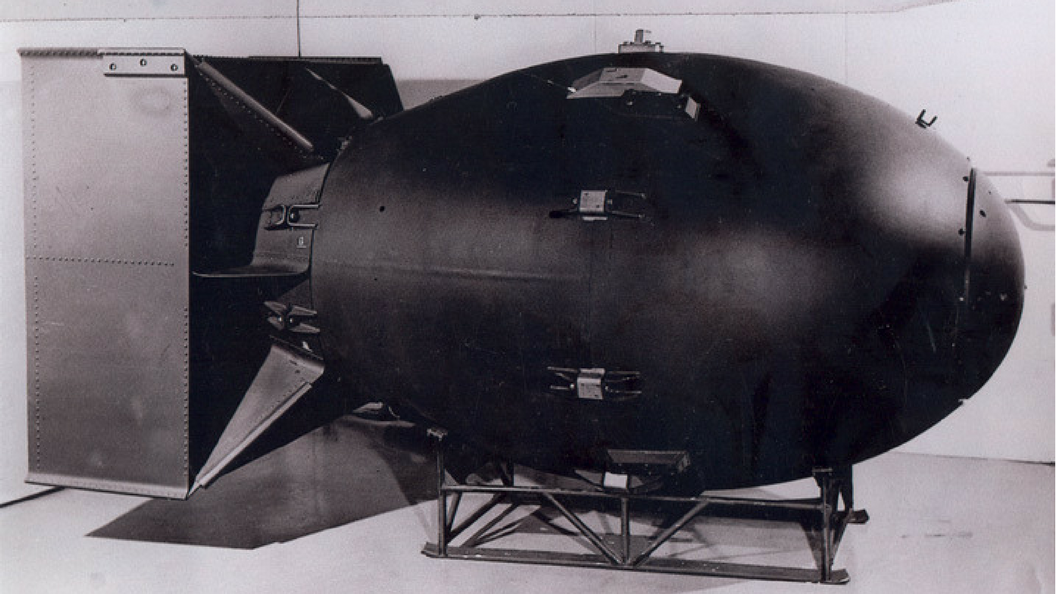 Author Jonah Winter explains why he created the seemingly impossible: a children's picture book about the a-bomb. CLICK HERE to read.
Questions About Beauty
Jeanette Winter, illustrator of THE SECRET PROJECT, ask herself and readers a few random questions about beauty. So many questions, no answers… CLICK HERE to read Jeanette's questions.
Under a Cloud of Darkness
When handled openly—when we give our children safe spaces to confront their fears head on—we can teach them to communicate powerfully, negotiate creatively, and compromise effectively. CLICK HERE to read more on the importance of talking to kids about conflict resolution.
Interview with the Publisher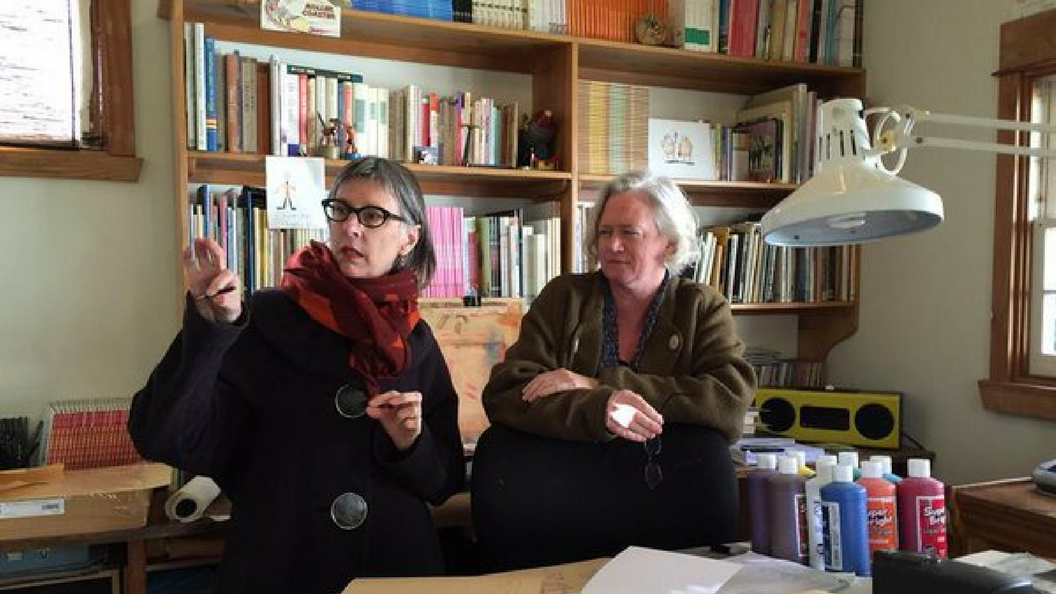 COMING SOON: We interview Vice President and Publisher Allyn Johnston and Executive Art Director Ann Bobco at Beach Lane Books about how they designed THE SECRET PROJECT.
---
Giveaway
We've teamed up with Beach Lane Books to give away one hardcover copy of THE SECRET PROJECT to two lucky All The Wonders readers. Use the below Rafflecopter to enter.