Summer is all about traditions and special occasions, and spending time with family and friends. Of course, for our All the Wonders team, summer is also all about reading. So, we thought: why not combine time with friends and books into one big celebration of summer? And thus, the All the Wonders Big Book Block Party was born!
Throughout the summer each member of our team will be bringing something different to the table. The buffet table, that is. See what others have brought to the party by clicking here. We hope you'll pull up a chair and dig in right along with us as we explore the many flavors of the stories we've brought to share. We hope you find some new favorites … and share your own in the comments.
And now: meet Carter Higgins!
---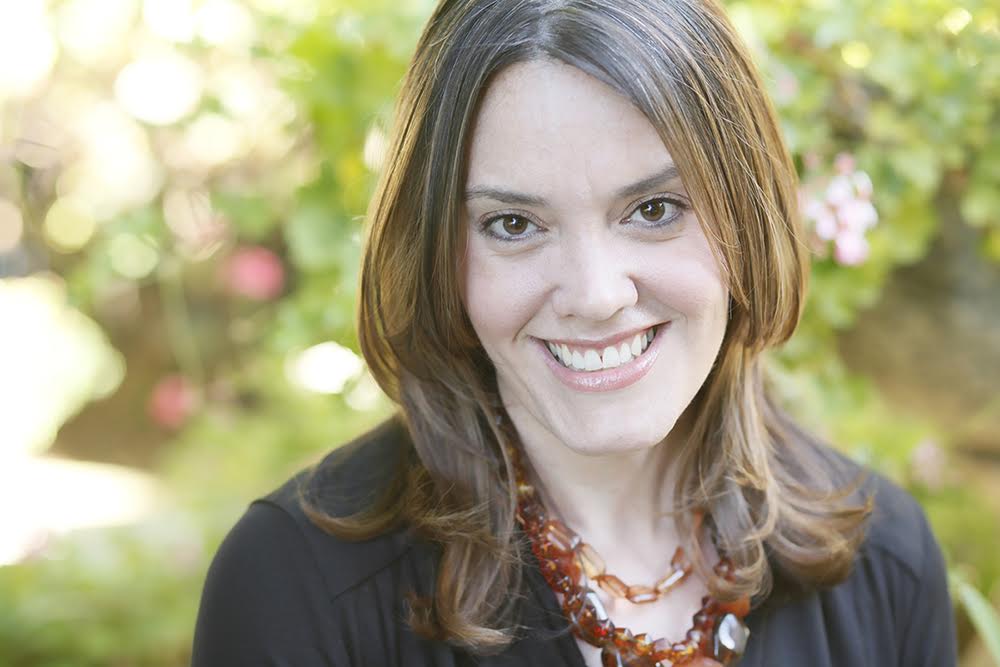 ---
It's summer, and summer means baseball.
Here are six picks to get you through these hazy, lazy days of the season. Not a strikeout in this bunch—just good old-fashioned, national-pastime-inspired baseball tales. Let's go!
The Littlest Leaguer
by Syd Hoff
HarperCollins
Harold is little, the littlest of them all. That's why Harold is mostly a bench-sitter. But small people have big dreams too, and Harold is ready for his day on the field. Little readers will love that they can read the words in this small story, too. Small reader, big success.
The Kid From Diamond Street
by Audrey Vernick, pictures by Steven Salermo
Clarion Books
You might be a big baseball buff, but have you heard of this girl? Here's the true story of one of the greatest firsts in baseball history: Edith Houghton, the first female baseball scout. And you don't become the first female baseball scout without a lifetime of baseball behind you. Edith played professionally from the time she was 10, and her story is a reminder that baseball isn't just for boys.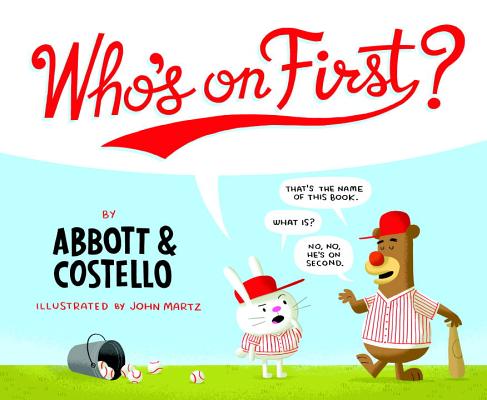 Who's on First
by Abbott & Costello, pictures by John Martz
Quirk Books
A classic skit, illustrated. The confusion in this hilarious picture book is, of course, comical, which makes this book a rich look at language and meaning. A must-read for fans of the sketch and the sport.
THE SEVENTH INNING STRETCH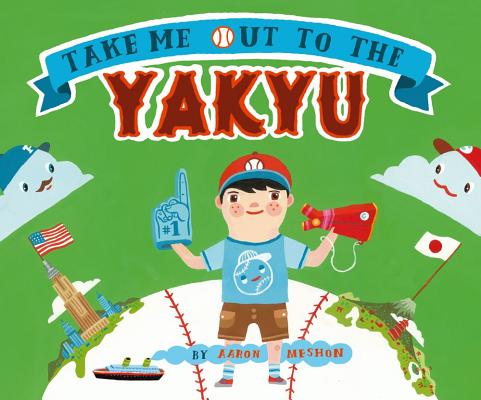 Take Me Out to the Yakyu
by Aaron Meshon
Atheneum Books for Young Readers

Here's a look at baseball on two sides of the world, two sides of our storyteller's history. Baseball in both Japan and America are the same in heart. Just different beats. Whether it's foam fingers or colorful horns, peanuts or edamame, enjoying Yakyu is a home run every time.
The Distance to Home
by Jenn Bishop
Knopf Books for Young Readers

A gentle look at grief, set against the hopeful sunsets of baseball season. Quinnen is a girl who probably looks up to Edith Houghton. A girl who doesn't think baseball is only for boys. But a girl whose favorite girl is gone. As she figures out how different this summer is from last, Quinnen is rash and resilient and raw—a champion of herself, her sport, her friends, and her family.
A girl who leaves her heart on the field.
A Rambler Steals Home
by Carter Higgins
HMH Books for Young Readers

I love baseball books so much that I wrote one, and its opening day is February 28, 2017.
Derby's a girl who loves the people of baseball season as much as the game itself. But this summer, some of them need her in ways they haven't before. And it turns out she needs them in new ways too. It's a look at the families we travel with and the families we create along the way.