We love a good Halloween-themed read aloud, with or without caramel apples and candy corn. There are so many fang-tastic new picture books about ghosts and ghouls and things that go BOO in the night – but we wondered where the authors of today's monstrous stories got their spooky start. Here, 10 modern picture book authors share memories of the creepy reads that gave them goosebumps when they were kids.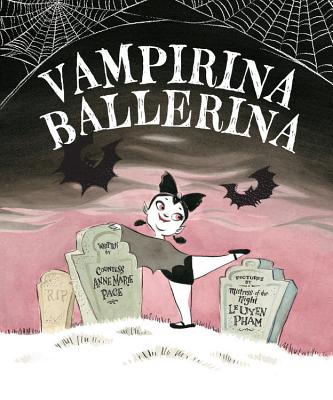 Anne Marie Pace, author of Vampirina Ballerina recalls "the books that caused me sleepless nights as a child were The Haunted Cove and The Treasure of Kilvarra, both by Elizabeth Baldwin Hazelton. I got them in a school book order. I reread The Haunted Cove several times in spite of the skeleton in the urn in the secret tunnel, but I only read the other book once. Once was enough. Eep!"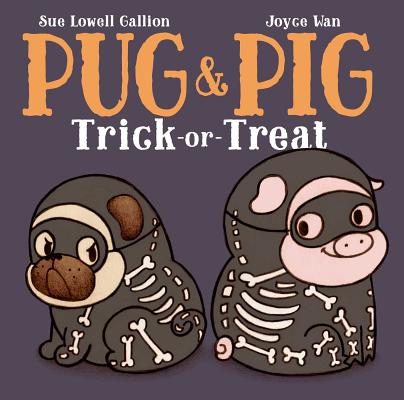 Sue Lowell Gallion, author of Pug and Pig Trick or Treat says "my sister and I regularly terrified ourselves with a book of Norwegian fairy tales with stark black and white illustrations. Then we'd frighten our younger cousins with our imitations of the fearsome draug racing across stormy seas in half of a boat. Pug & Pig Trick-or-Treat is a bit less dark!" It wasn't easy, but Sue tracked down the book – Norwegian Fairy Tales chosen and illustrated by Girt Strindberg.
Robin Newman, author of Hildie Bitterpickles Needs Her Sleep says "the spookiest story that I recall from childood that to this day still gives me the willies is the old folktale about the girl with the ribbon around her neck." The story she's referring to was popularized in the 1980's as part of In a Dark, Dark Room and Other Scary Stories retold by Alvin Schwartz with illustrations by Dirk Zimmer.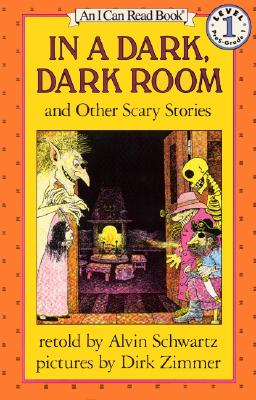 Joy Keller, author of Monster Trucks says Roald Dahl's Charlie and the Chocolate Factory scared her as a child. "A group of kids visits a mysterious chocolate factory, and one by one they fall victims to terrible accidents. Sounds like the premise of a horror film, doesn't it? As a kid, I wasn't quite sure how the story made me feel, but even then I could appreciate Dahl's dark mix of humor and creepiness."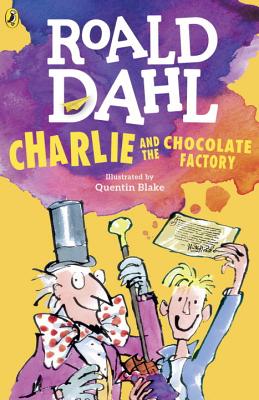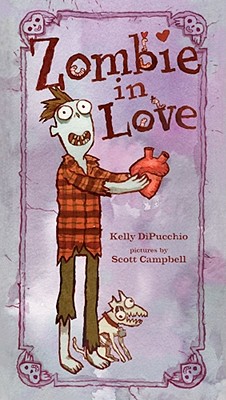 Kelly DiPucchio, author of Zombie in Love didn't read a lot of scary stories when she was little. "One book I definitely remember is Old Black Witch by Wende and Henry Devlin. The book had a recipe for Bewitching Blueberry Pancakes in it which included a magic spell. As a kid, I thought this was extraordinarily cool and I remember what a thrill it was whenever we'd make the magical pancakes."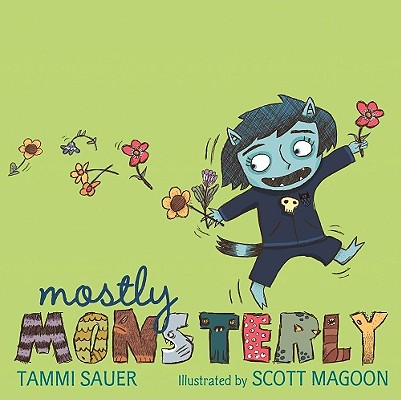 Tammi Sauer, author of Mostly Monsterly says "While I wasn't a child when My Working Mom by Peter Glassman and Tedd Arnold came out, I was a brand new library media specialist. I loved that if the story is shared without showing the art, the book can be about any working mom, but, if the pictures are shared, it's clear this working mom is a fabulous witch. Spooktacular!"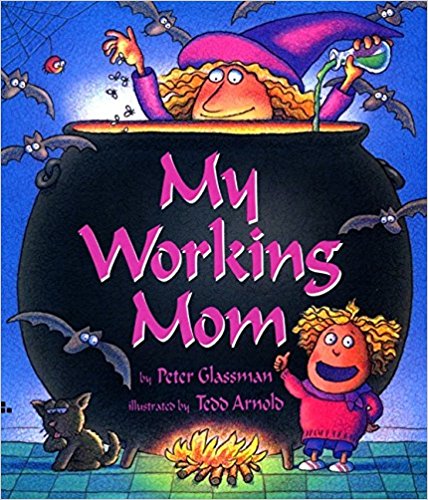 Samantha Berger, author of Monster's New Undies finds Snow White and the Seven Dwarfs: A Tale from the Brothers Grimm by Randall Jarrell and Nancy Ekholm Burkert to be super spooky. "One, because what mother is inspired to name her daughter after the sight of blood in the fresh snow? Shudder. And two, because a man sees a woman in a glass coffin he believes is dead, and his response is to make out with her without consent! If that's not creepy, I don't know what is." Sam wishes you all a Happy Halloween, and advises you not to "smooch on any dead people."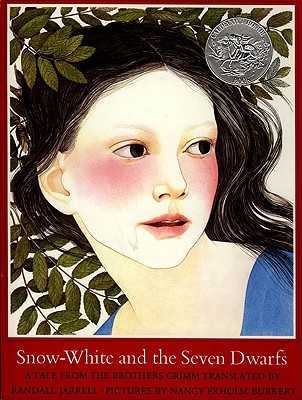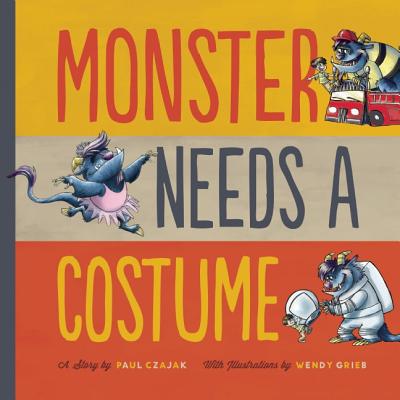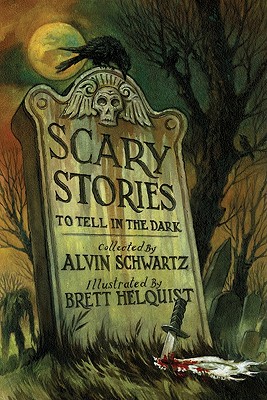 Tara Lazar, author of The Monstore, remembers being creeped out by the Dr. Seuss story, What Was I Scared Of? Lazar had a few questions. "Why was a pair of pants all alone? How were they walking by themselves? And worst of all–WHY WERE THEY GREEN? Who's fashion choice was that???" Sends a shiver down your spine, doesn't it?