Predators

vs

Aliens
"WE DO NOT JUST FEAR OUR PREDATORS, WE ARE TRANSFIXED BY THEM."
Jaws and claws and teeth and tails—we can't get enough of that predator stuff! Below you'll find a list of eight picture books with a variety of viewpoints into the rough, tough, mysterious and mighty world of predators. From funny to factual, we've got you covered.
Of course, if you do happen to be a member of Team Alien, there's a book list for that, too. Check out these Eight Alien Invasions for your reading enjoyment.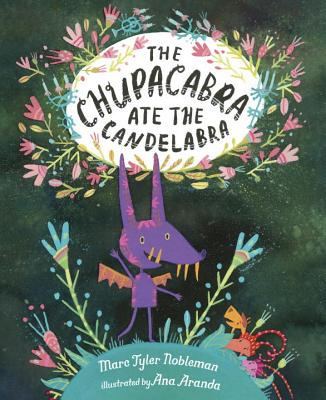 The Chupacabra Ate the Candelabra
by Marc Tyler Nobleman, illustrated by Ana Aranda
Three picnicking goats fear they'll become dinner to a hungry chupacabra, and so one hatches a plan to find and scare the beast before he has time to make a meal out of them. But when the chupacabra devours their candelabra the goats are truly confounded and determine themselves to identify the chupacabra's other favorite things to eat, lest they be eaten themselves.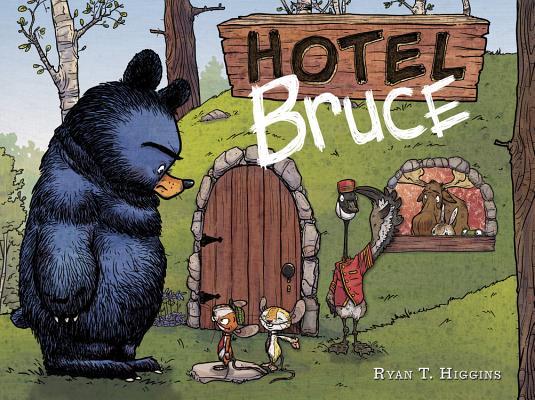 When this grumpy, growly carnivore (of Mother Bruce fame) gets back from migrating with his adopted goslings, he is in NO mood to share his space with the woodland creatures who have turned his home into a hotel.
The Secret Life of Red Fox
by Laurence Pringle, illustrated by Kate Garchinsky
Follow a year in the life of a red fox named Vixen as she hunts, escapes threats, finds a mate and has a litter of kits in this captivating picture book with plenty of fascinating back matter.
Mr. Tiger Goes Wild
by Peter Brown
A new standard for storytimes, this book is bright, unexpected and enthusiastic as it celebrates individuality and self-expression. There is a time for everything, Mr. Tiger shows us, even for going a bit wild!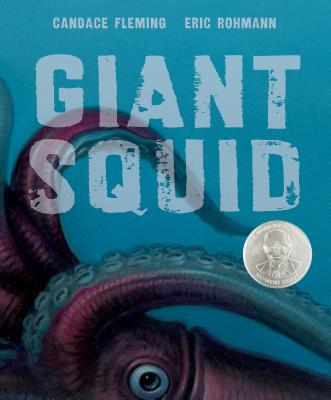 Giant Squid
by Candace Fleming, illustrated by Eric Rohman
A fascinating and lyrical look at one of the most elusive—and dangerous—creatures on our planet. Giant Squid takes readers on a piece-by-piece exploration of the mysterious animal, with a highly satisfying fold-out spread showing the entire creature. An award-winning masterpiece of nonfiction.