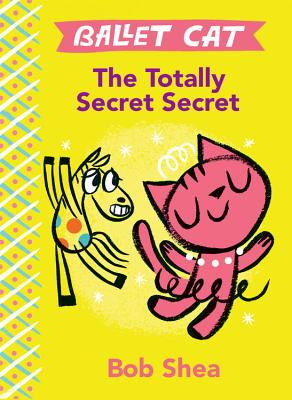 The thing about picture books (or early readers in this case!) is that they can stick in your heart and your brain and become an actual memory, a feeling, and a true part of your childhood. In this series, we'll take a look at picture books of the past and relive those memories through modern picture books. Let's make connections between then and now.
Here's a look at friends, the very best kind.
Raise your hand if you checked out Frog and Toad Are Friends from your school library every other week, and only returned it in the meantime because you knew being a friend meant sharing the things you love the most. You too?
These amphibians taught a lot of us all we know about letter-writing and kite-flying and button-finding, and they may live deeper in your heart than you thought slimy things could get. And isn't that wonderful?
Do you remember how different they are? How Frog is kind of cheery where Toad is kind of calm? That Frog is confident enough to skinny-dip, and Toad is a bit bashful.
But they always love each other the same.
Stories are safe places to figure out friendships and to see ourselves and others.
There are two new friends on the block, as different from and devoted to one another as Frog and Toad. Meet Ballet Cat and Sparkle Pony in Ballet Cat: The Totally Secret Secret by Bob Shea. I'm sure you can imagine that Ballet Cat's most favorite thing is dancing and leaping and spinning, but do you see Sparkle Pony's eyes? He might be a little weary of playing ballet, although he is not weary of Ballet Cat herself.
And that is a tricky thing to navigate.
This pair of books is for wishing that your secret secret is safe. For duos that are different from each other, and for the love of friends.