---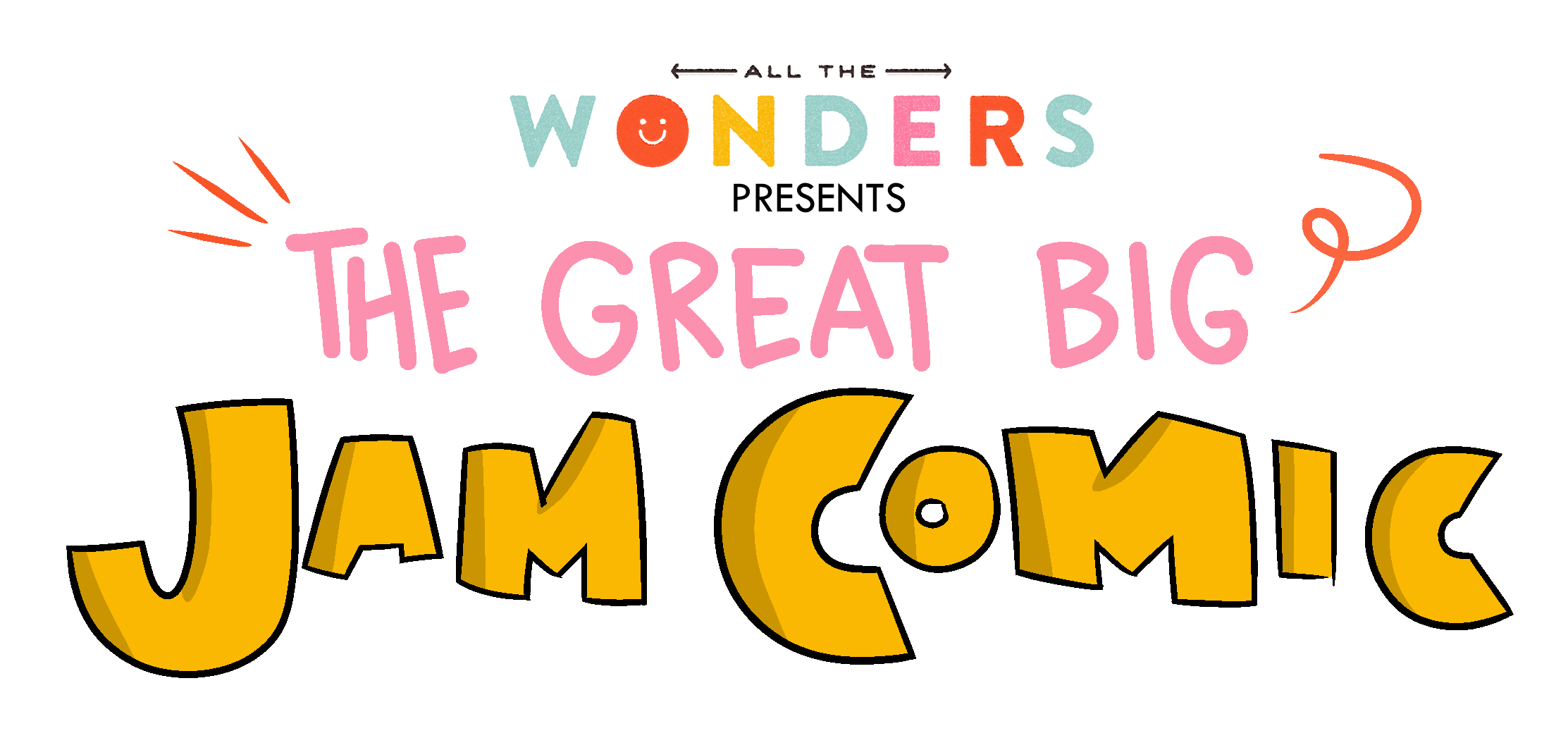 ---
The Great Big Jam Comic is a collaborative cartooning activity taking place on Twitter! It began when five Cartoonists created the first five pages. Cartoonist #1 drew the first page and sent it to Cartoonist #2, who added a page and sent both to Cartoonist #3, who added a page...and so on.

READ THE 5 PAGES BELOW, and then it's up to you to finish the story!
---
---
---
---
---
---
---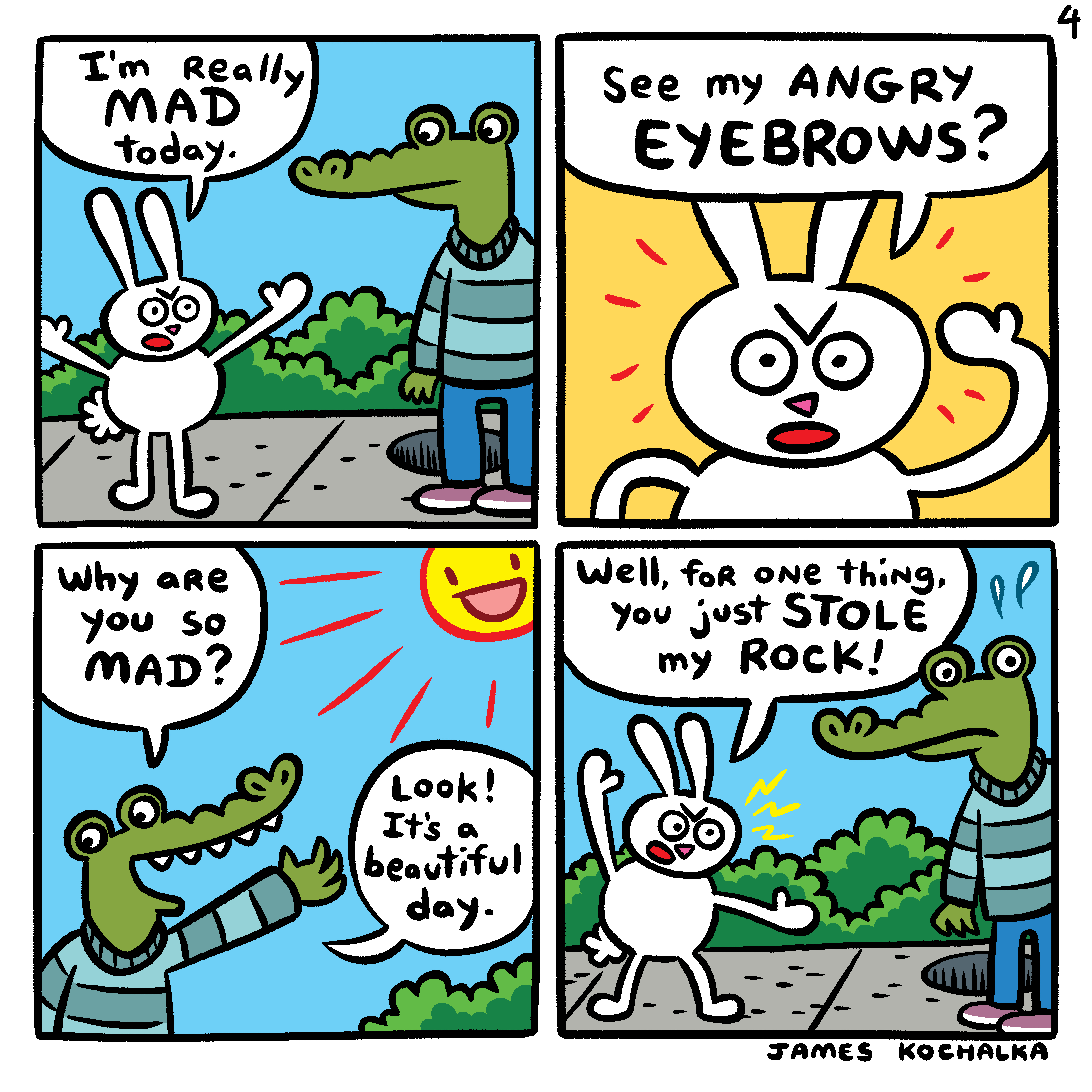 ---
---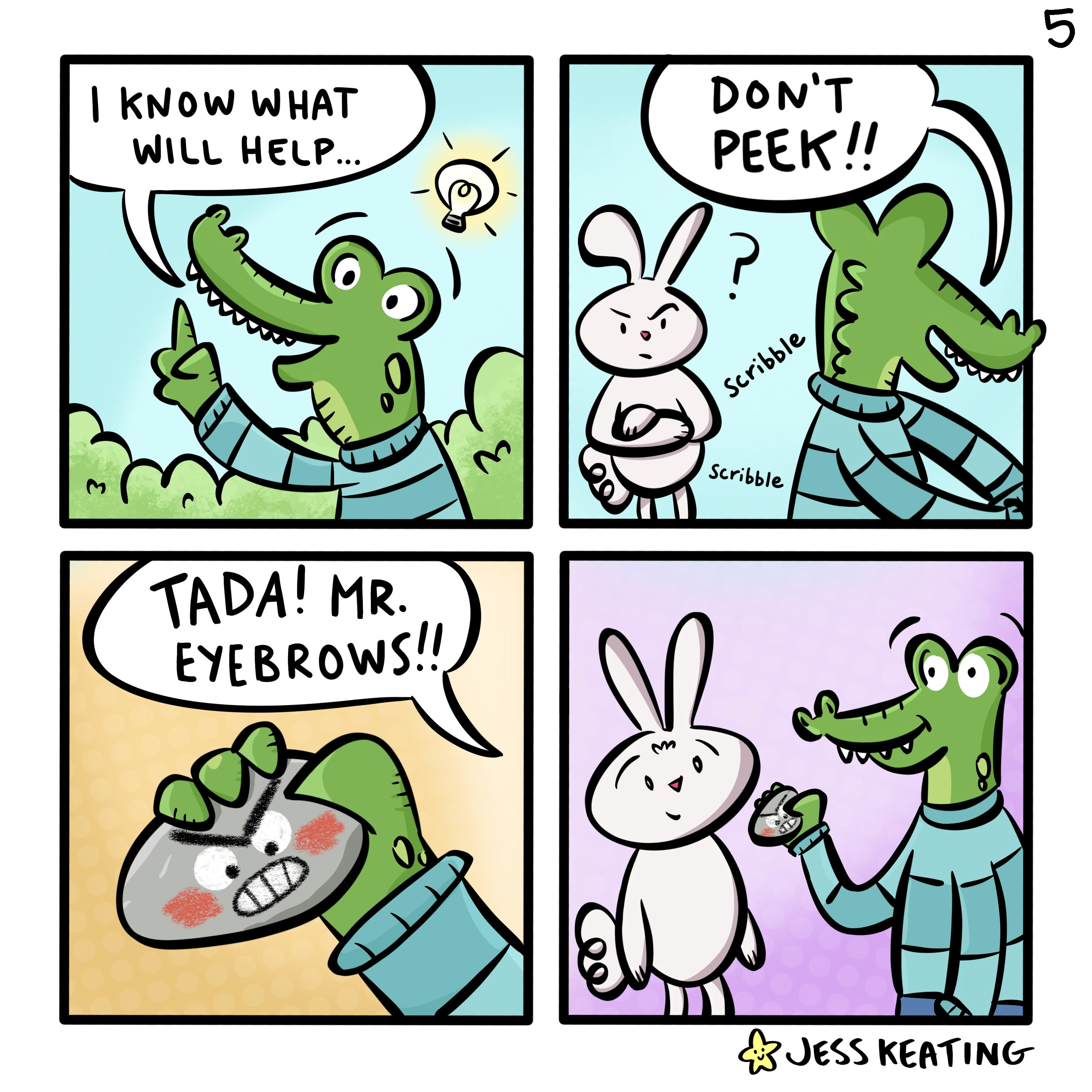 ---
What will happen next? It's up to you! 
PRINT OUT THE COMICS TEMPLATE PAGE.
Don't forget to share your finished comics with us on Twitter using the hashtag #GreatBigJamComic, and be sure to check out the amazing work of the contributing cartoonists below.
We can't wait to see what you come up with! 
contributors
Jarod Rosello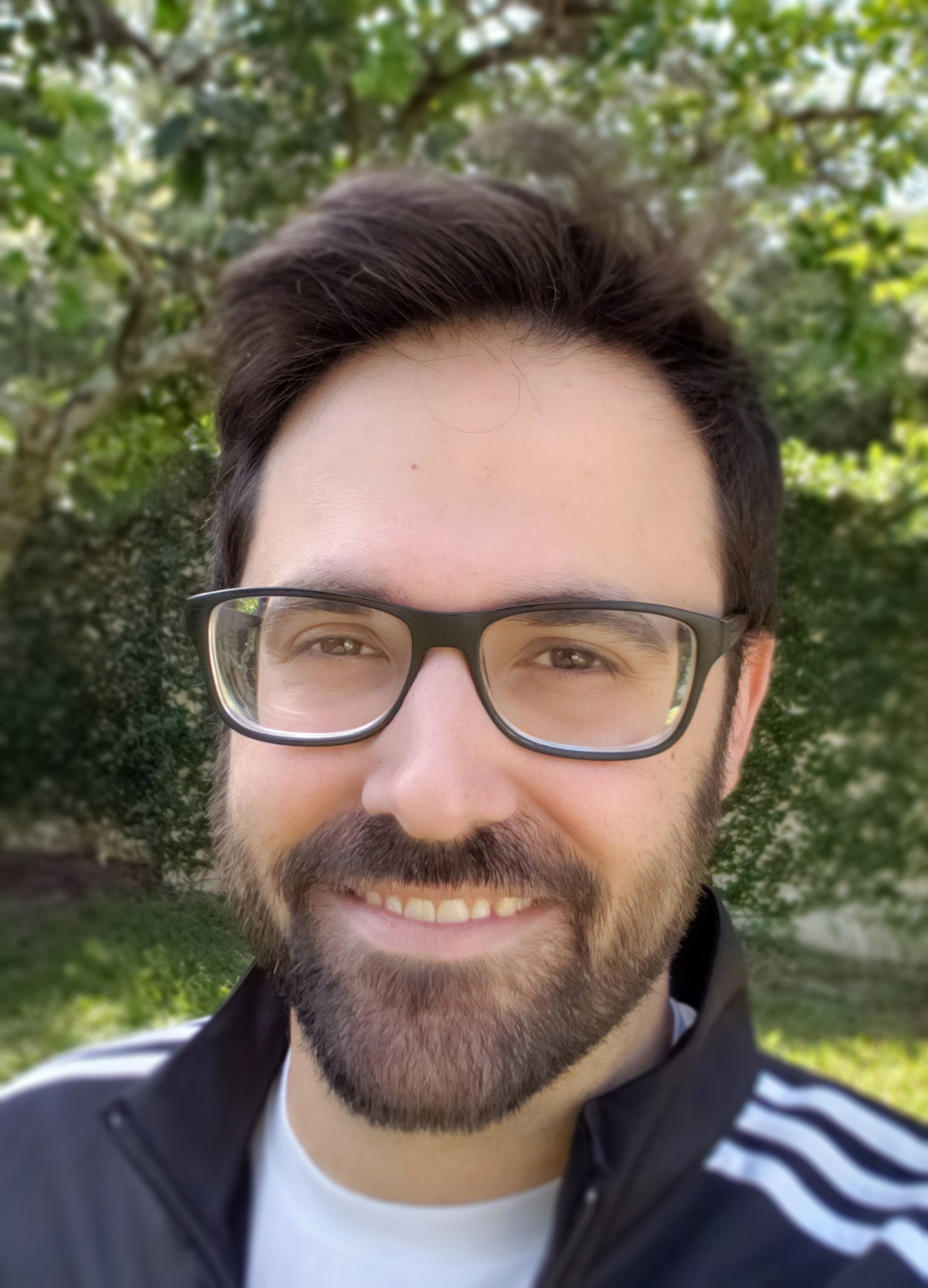 Jarod Rosello is a Cuban American cartoonist and writer, and the creator of the graphic novel series, Red Panda & Moon Bear. 
---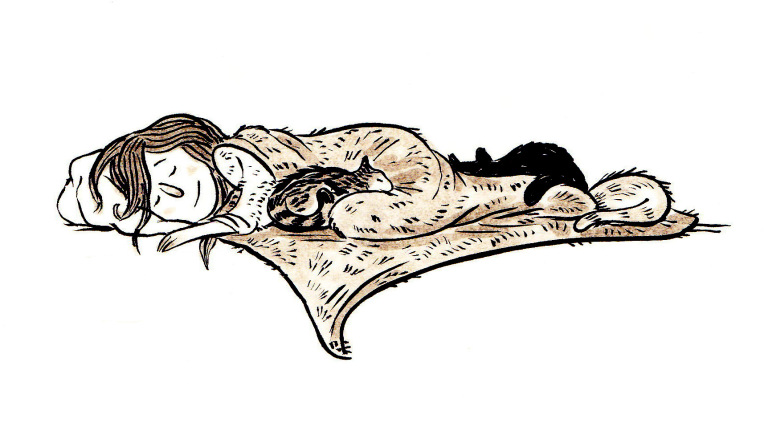 Jen de Oliveira is a writer and cartoonist from California. She is the creator of the all-ages webcomic, Reggie, and the co-creator of Sunday Haha, a weekly comics newsletter for kids. 
---
Aron Nels Steinke is the Eisner Award-winning creator of the graphic novel series, Mr. Wolf's Class.
---
James Kochalka is the creator of the Eisner Award-winning Johnny Boo graphic novel series.
---