In Tea with Oliver, Oliver the cat wishes he had someone to have tea with, but no one seems interested. In the end, he finds that the friend he's been searching for has been right under his nose the entire time. Reading the book might inspire you to have your own tea party . . . in which case you will need some tea cups!
Pop-up book creator Sam Ita helped his friend Tea with Oliver author Mika Song make a paper teacup for her book launch, and they shared the design with All the Wonders so readers can make their own tea sets. (Just don't pour actual tea in them!)
---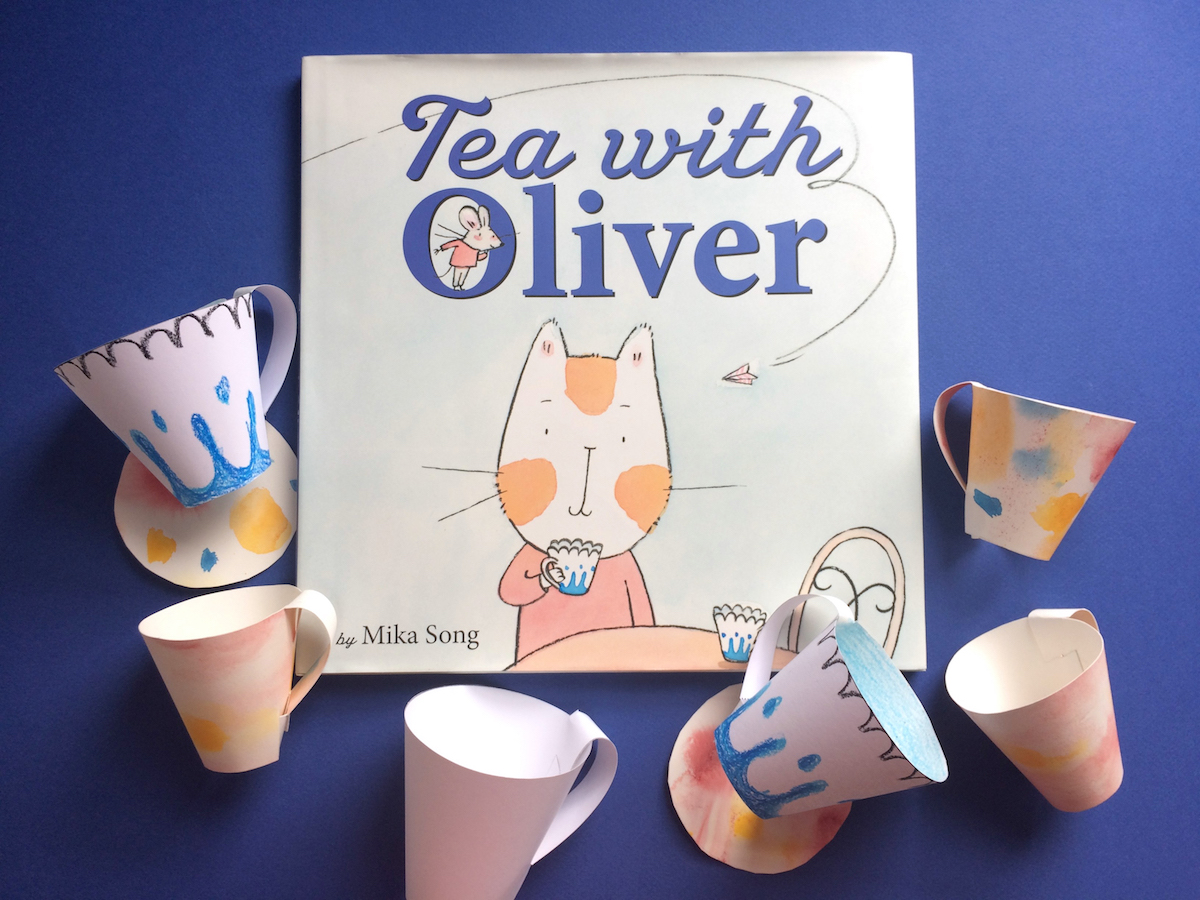 Instructions:
1. Download the All The Wonders Teacup template.
2. Print your template on office paper or any fancy card stock that works with your printer.
3. Decorate your teacup. Keep it simple and color with crayons, or try stamps, star stickers, circle stickers, or colored tape.
---
---
7. Fold the tab along the dotted line and insert it into the two slits at the base of the cup. Ta-da!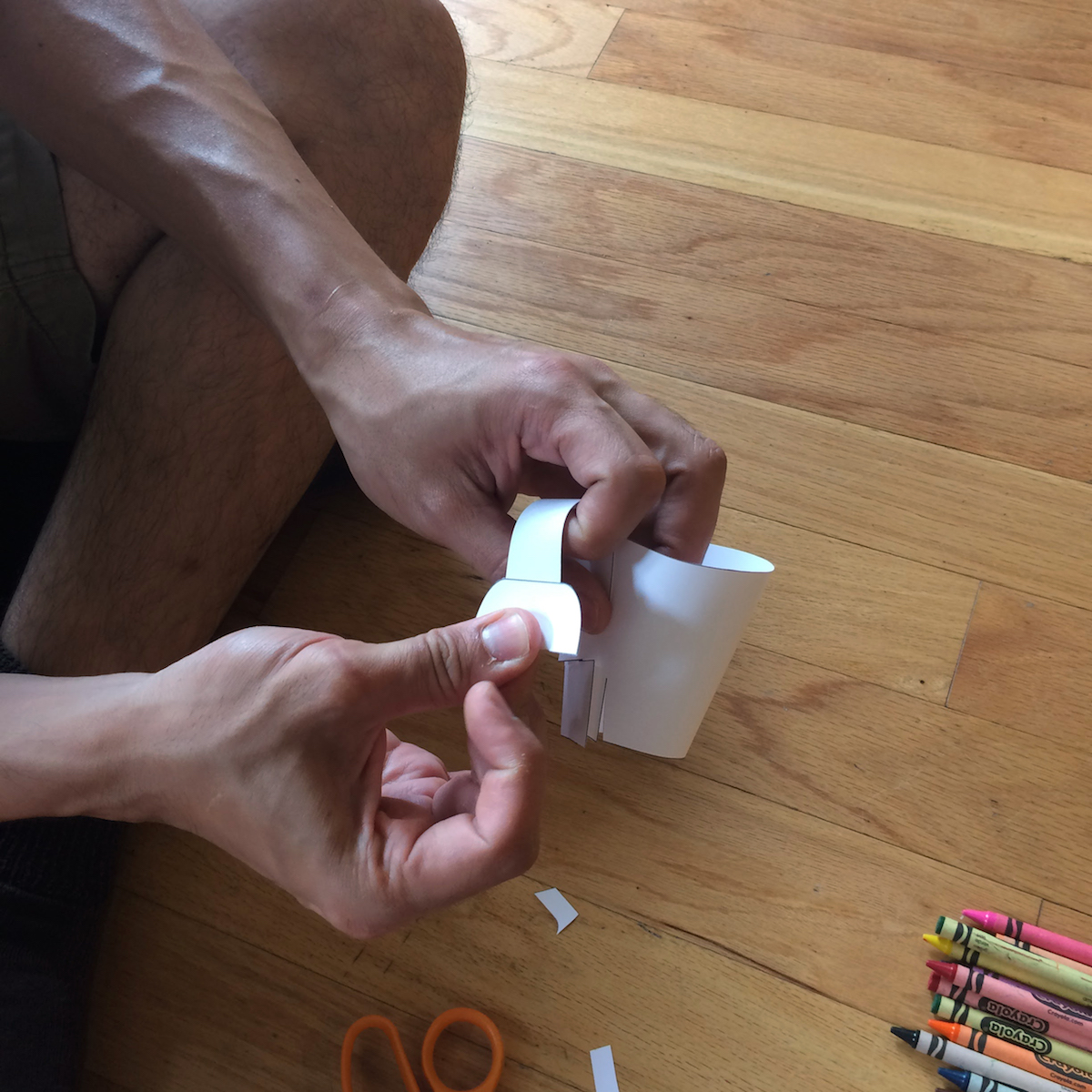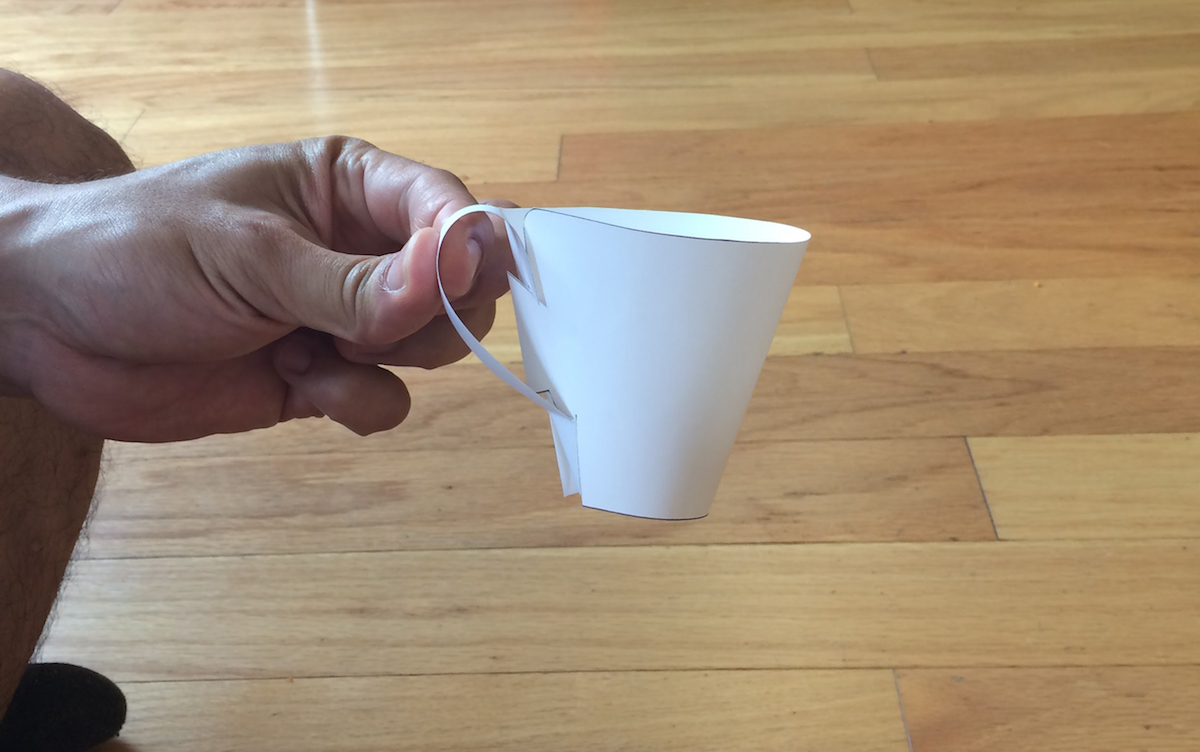 Make a single cup for a party of one, or a whole set. Make them match, or personalize them with a name, an image, or color for each party guest.
Arrange them on the table and invite your guests to find the one that is theirs. You can also cut paper circles out to use as saucers.
---
we're all done!
What does your set of tea cups look like?
Giveaway
Enter to win a copy of Tea With Oliver by Mika Song! Use the adjacent Rafflecopter to enter. Giveaway closes August 15, 2017.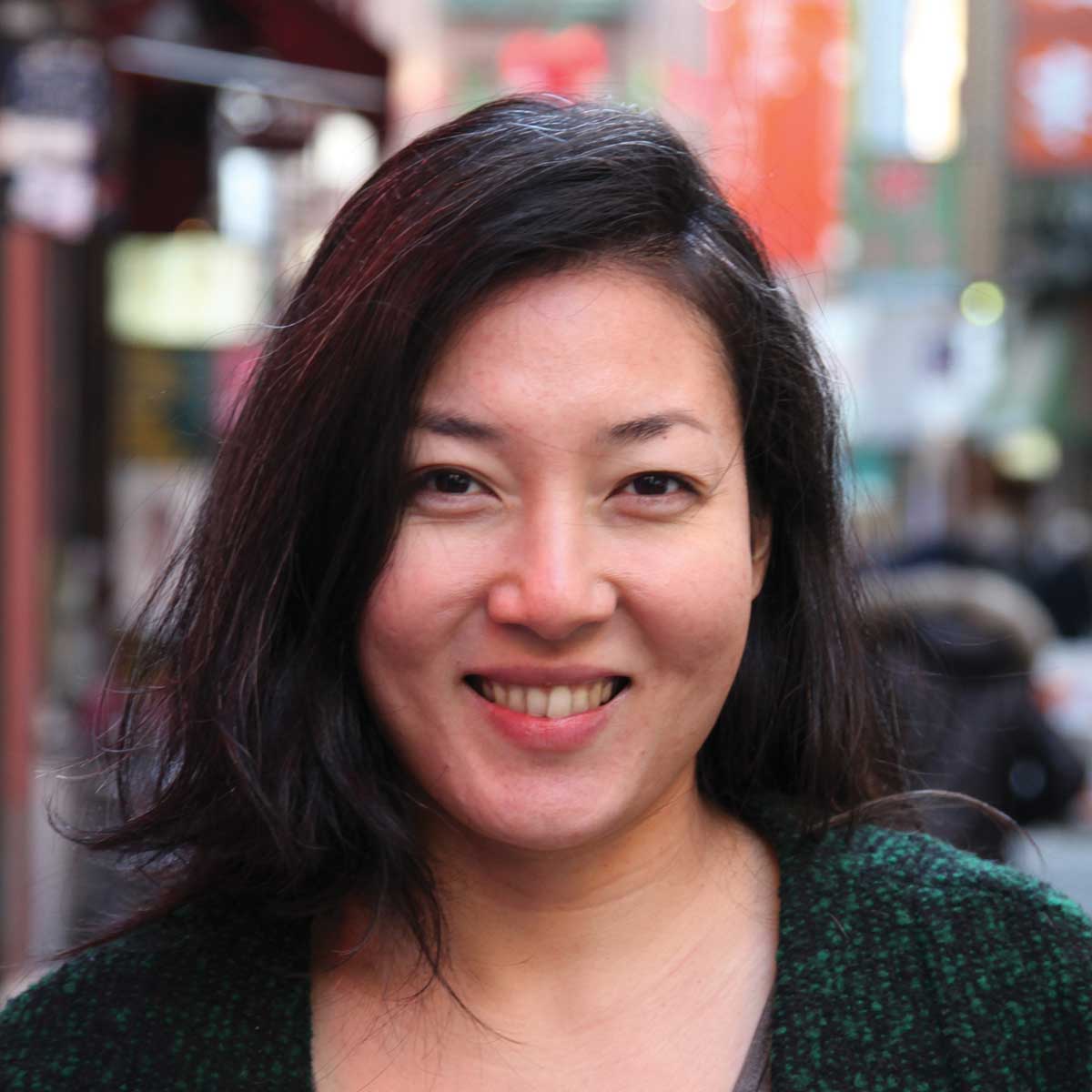 Mika Song is a children's writer/illustrator who makes stories about sweetly funny outsiders. She grew up in Manila, Philippines and Honolulu, Hawaii before moving to New York to study animation at Pratt Institute.
In 2015, she received the SCBWI Portfolio Award. Her author debut picture book, Tea with Oliver (HarperCollins) comes out this August. Learn more about Mika at www.mikasongdraws.com.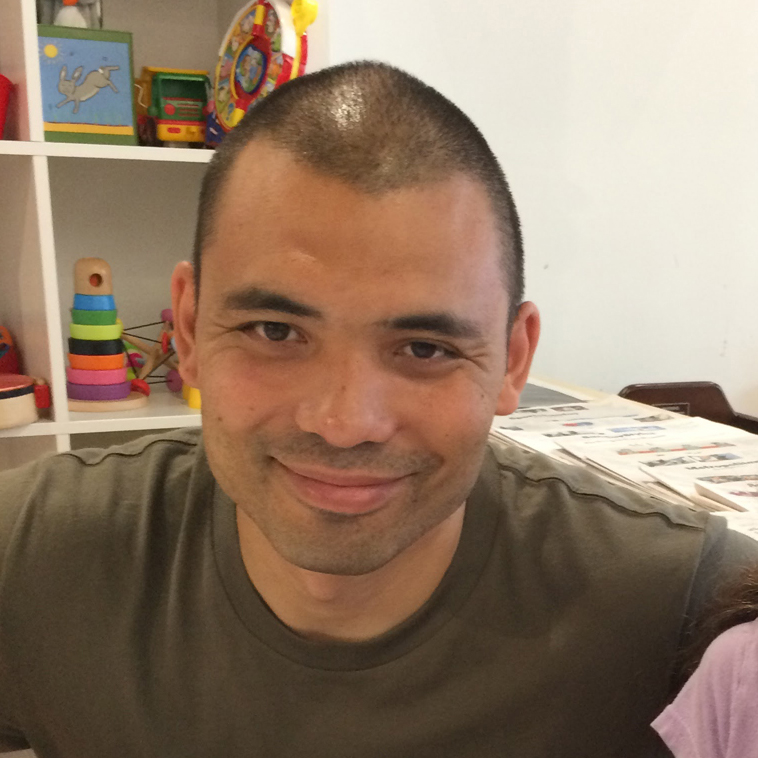 Sam Ita is from a cold, remote Upstate New York border town. After studying graphic design at Pratt Institute in Brooklyn, he fell into a life of paper engineering. Drawing inspiration from comics, origami, and machines, he has applied his craft to publishing, advertising, animation, display, and toy design.
His work has been featured in various publications, including: Publisher's Weekly, The Comics Journal, The Kirkus Review, The Christian Science Monitor, The School Library Journal, Entertainment Weekly, Paper Craft 2, Fully Booked; Ink On Paper Design & Concept for New Publications, Playing With Pop-Ups, The Art of Pop-Up.
He lives in Queens, New York with his wife, Aimee, and their two children, Voltron and Laila.
Visit him at samita-us.tumblr.com/.