Great ninja action for any story time!
There's a little ninja in every kid and, with the help of these great books, there can be a little ninja in every great story time, too!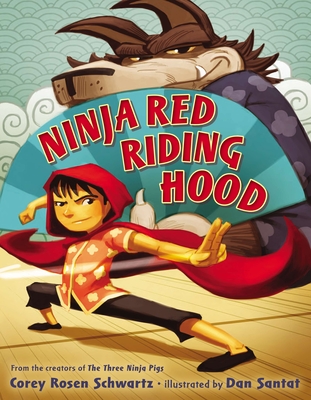 Ninja Red Riding Hood
by Corey Rosen Schwartz; illustrated by Dan Santat
The Big Bad Wolf may have been outdone by the third little pig, but he's mastered his training and refuses to be outdone by the likes of a small, helpless girl. But this is no helpless girl and the wolf is about to meet his match (again)!
See also: The Three Ninja Pigs
---
Snowball Battle Ninja-Style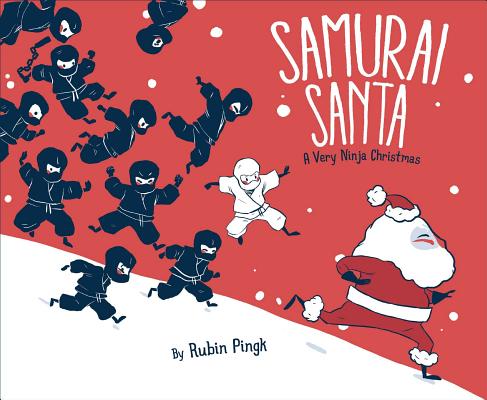 Samurai Santa: A Very Ninja Christmas
by Rubin Pingk
None of the other ninjas will join Yukio outside for his epic snowball fight because they don't want to end up on Santa's naughty list. That's when Yukio decides this Santa character needs to be run out of town.
---
How to be a Super Awesome Ninja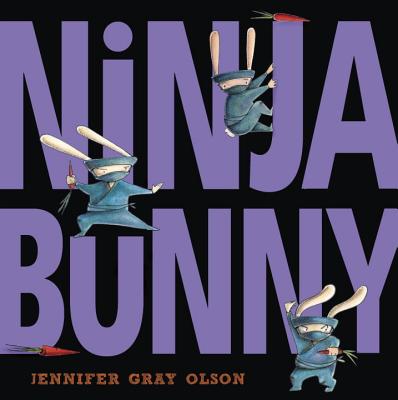 Ninja Bunny
by Jennifer Gray Olson
There are rules every ninja must follow if he or she hopes to become super awesome. But sometimes you just have to ignore the rules.
Training the Next Generation of Ninja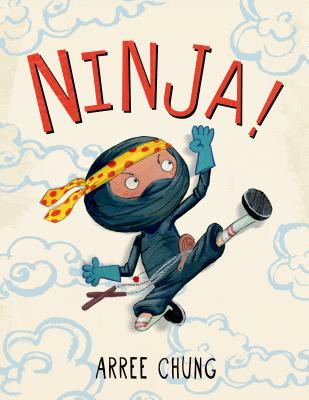 Ninja!
by Arree Chung
A ninja must never forget his gear, his tact, and his mission. But a ninja must also never forget that how he behaves will influence and inspire future ninjas.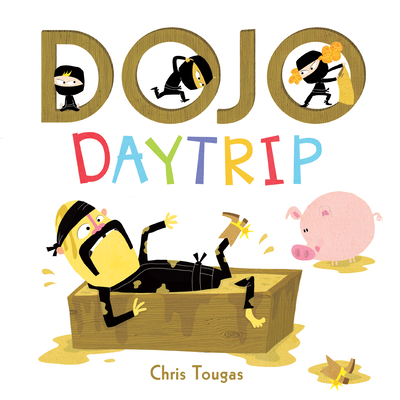 Dojo Daytrip
by Chris Toupas
Six little ninjas take a field trip to the farm and Dojo Master suffers the results. Practicing their ninja moves around the farm leaves the cowboy hat-clad Master with his hands full and his work cut out for him.
See also: Dojo Daycare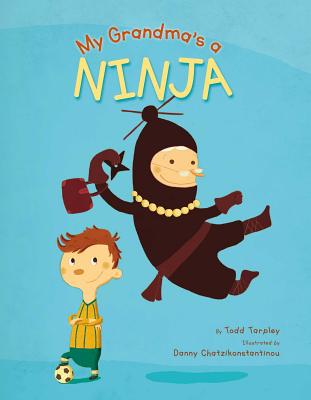 My Grandma's a Ninja
by Todd Tarpley; illustrated by Danny Chatzikonstantinou
Having a ninja grandma is cool… until it isn't. Getting into trouble and making enemies on account of Grandma's ninja moves was definitely not the plan. But Grandma is a ninja, after all!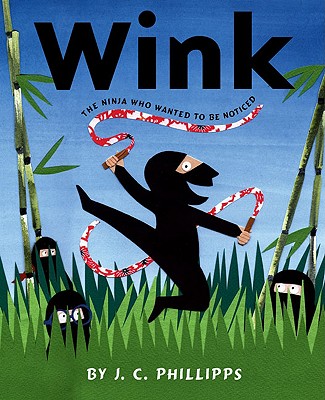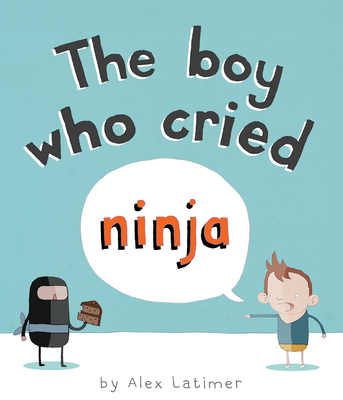 The Boy Who Cried Ninja
by Alex Latimer
Tim tells the truth. His mom and dad don't believe him. Mostly that's because the truth involves ninjas, giant squid, and a sunburned crocodile.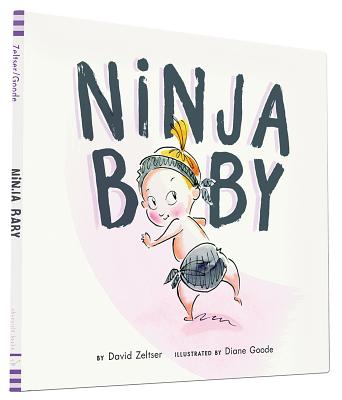 Ninja Baby
by David Zeltser; illustrated by Diane Goode
Nina knows the way of the ninja but quickly finds herself outmatched by the Master, a new addition to the family. But it's when Nina stops trying to outdo the Master and accepts him for who he is that Nina realizes the power of their relationship.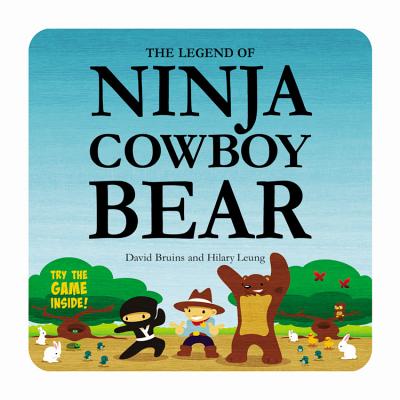 Graphic Novel Pizza Ninjas
Ninja Slice (Stone Rabbit book 5)
by Erik Craddock
A competing pizza chain threatens to close down Grandpa's business. Their secret? Speedy service, an evil orb, and ninjas!
Collage Work Stealthy Ninja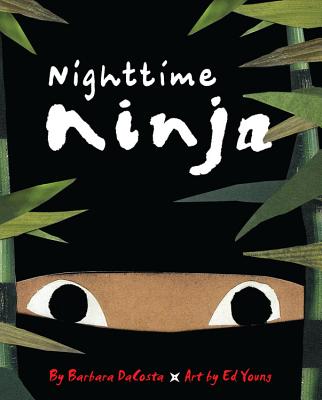 Nighttime Ninja
by Barbara Dacosta; illustrated by Ed Young
A ninja works in silence to make his way through a house while everyone is sleeping. When he finds the sweet treat he's looking for, someone else is waiting for him.
---
Here's to karate chops, ninja blocks, and samurai style. What's your favorite ninja book?