Traci, what inspired the story behind We Are Grateful: Otsaliheliga?
Traci: I read a lot of picture books. When I read the fictional I Say Shehechiyanu by Joanne Rocklin, my mind started racing. It follows a young girl from Jewish New Year in the fall through the calendar year and how she says thank you for all the new things she does for the first time. While there is no similar practice in Cherokee culture, I immediately thought how Cherokee people are raised to give thanks for both the blessings as well as challenges we experience in life. So We Are Grateful: Otsaliheliga is nonfiction and showcases how the universal value of gratitude is expressed across the four seasons through a Cherokee lens.
Frané, we understand you traveled to the states to research your illustrations for this project. How did that experience influence your illustration choices?
Frané: As an illustrator, I'm aware of cultural protocols and the obligation to protect cultural integrity when creating books of diversity for children. When asked to illustrate We Are Grateful: Otsaliheliga , I immediately knew it was vital for me to meet Traci, experience her connection to country, and visit the Cherokee Nation to ask questions about interpretation and perspective. This research was crucial to ensure my art accurately portrayed present day Cherokee culture. Traci and I continued to consult with each other and members of the Cherokee community as the book developed, seeking approval of working drafts and rough sketches, and finally the finished art. This process enhanced my personal understanding of Cherokee culture. It was an honor to be involved in bringing Traci's beautiful story to life, an experience for which I am grateful.
What's a page from the book or excerpt from the story that you are really excited for readers to see?
Traci: This is difficult because I absolutely adore the artwork that Frané has created. I love rich, bright colors and that's what you'll see throughout the book. Her paintings show each season's beauty as well as draw you in to see Cherokee culture, our people, the land, and the animals that are in the wooded hills of northeastern Oklahoma, where the Cherokee Nation is located. I know readers will enjoy the humor she uses in her illustrations as well.
Thank you for sharing the book cover with us. Is there anything else you would like to share with our readers?
Traci: A Navajo friend visited me in September. My editor had just sent the color art and text together, so I printed it out for her to read. When she finished, she looked up and said, "I feel like I've just had a visit to your tribe, and now I want to go there myself." I hope everyone who reads the book feels that way. Cherokee people are known for hospitality, and I would love for everyone to visit the Cherokee Nation and experience it.
Thank you both for sharing
We Are Grateful: Otsaliheliga with us!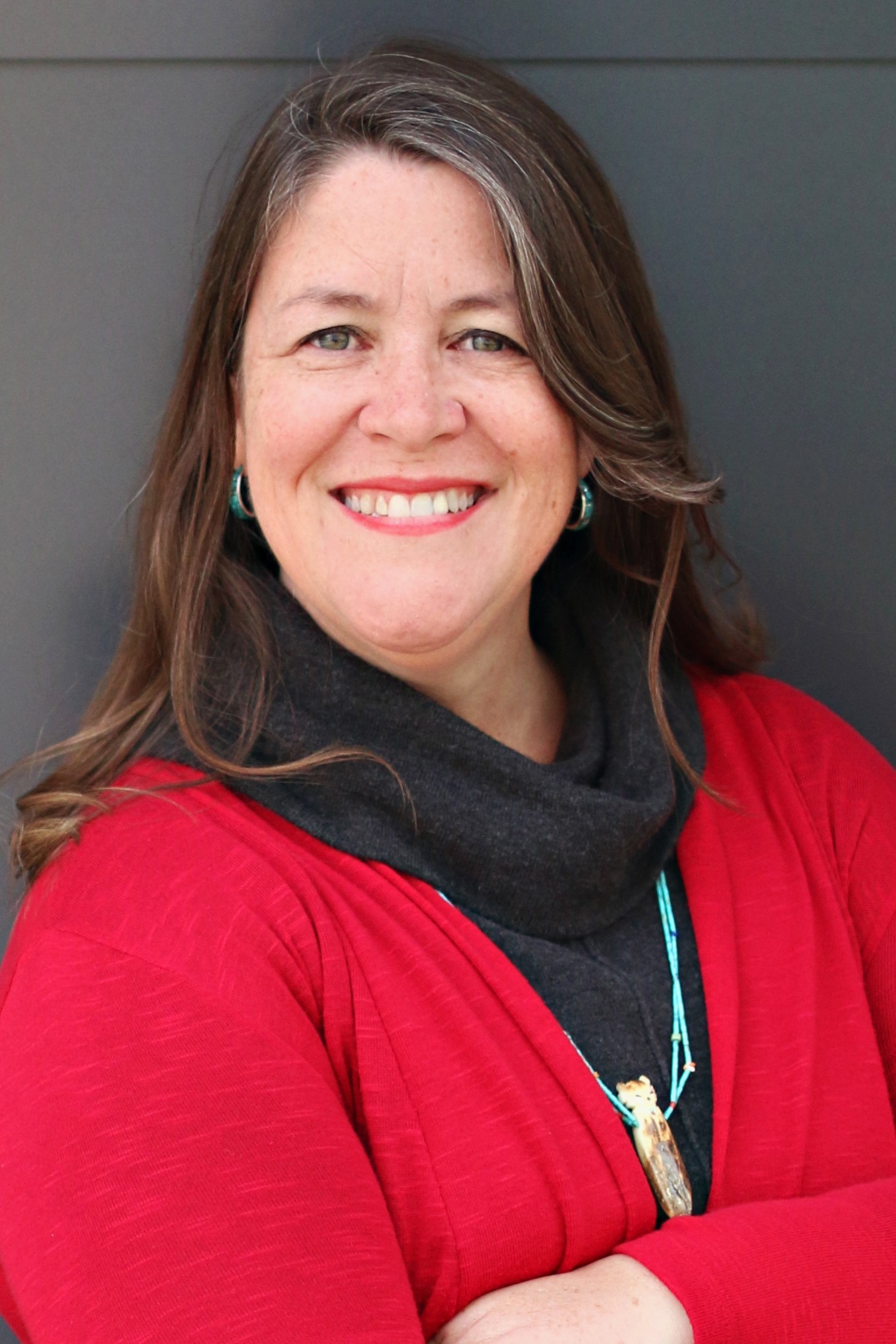 Traci Sorell writes fiction and nonfiction picture books and middle grade novels featuring contemporary characters and compelling biographies. She is an enrolled citizen of the Cherokee Nation and grew up in northeastern Oklahoma where her tribe is located. She currently lives in the Kansas City area with her husband and young son.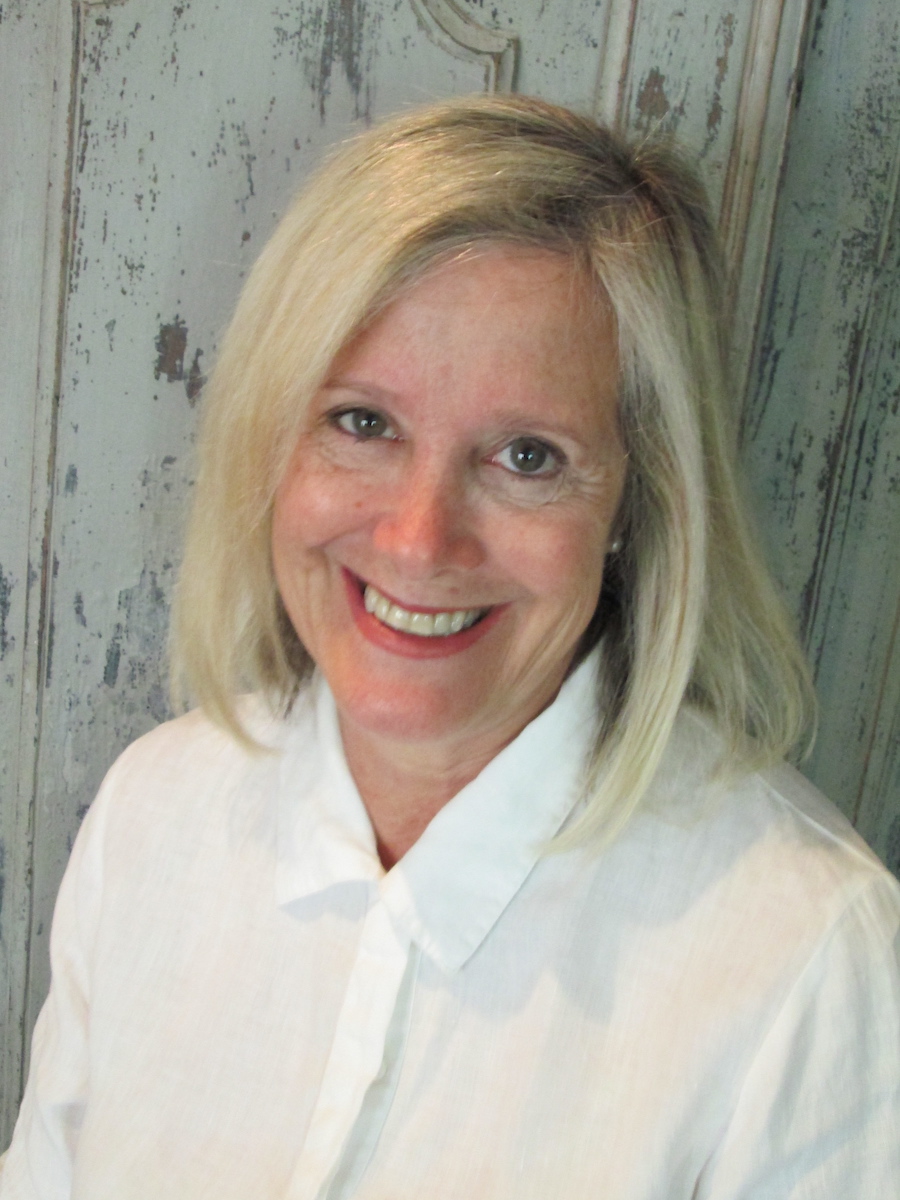 Frané Lessac has had over forty award-winning children's books published throughout the world. Traveling is a major source of inspiration for her work as she renders her impressions of a country and the way of life in her illustrations. Her greatest ambition is to instill pride and self-esteem in children about their own unique heritage and their ability to capture it in pictures and words.