WHAT INSPIRED THE STORY BEHIND THERE'S SOMETHING ABOUT SAM?
Hannah: I have three kids and now that all of them are old enough for sleepovers, I've started hearing a lot of stories about the funny things that happen at slumber parties. I'm also seeing their friendships grow and change as they get older, and the two ideas came together for Max and Sam's adventure. Movies, games, snacks, surprises, and friends who trust you enough to reveal their true selves — it's all in there!
Do you have a favorite spread, and if so, why is it your favorite?
Hannah: There's a series of spreads that I absolutely adore — Anne Wilsdorf's art has so much spirit and heart, and she went all in with her illustrations of Max and Sam romping around the forest. It's a stunning tribute to another classic Max, from Maurice Sendak's Where the Wild Things Are. It makes me so happy. I want to blow it up and hang it in my house!
Favorite sleepover memory?
Hannah: Getting snowed in at my best friend Marlee's house in middle school. One sleepover turned into a whole weekend of movies, cookie-baking, board games, dancing. We found out that bubbles didn't pop on her living room carpet and we stood on the couch and blew bubbles until the whole floor was covered. Her parents were very tolerant. (Maybe because they had three daughters already. What was one more for a couple of days?)
Favorite friendship book?

Hannah: The Sea Serpent and Me, by Dashka Slater, illustrated by Catia Chen. Just like There's Something About Sam, it's a story about a friendship between two characters that are really different but still manage to form a deep bond of trust and affection. And it gets bonus points for making me weepy every time I read it.
Thanks for sharing There's Something About Sam with us!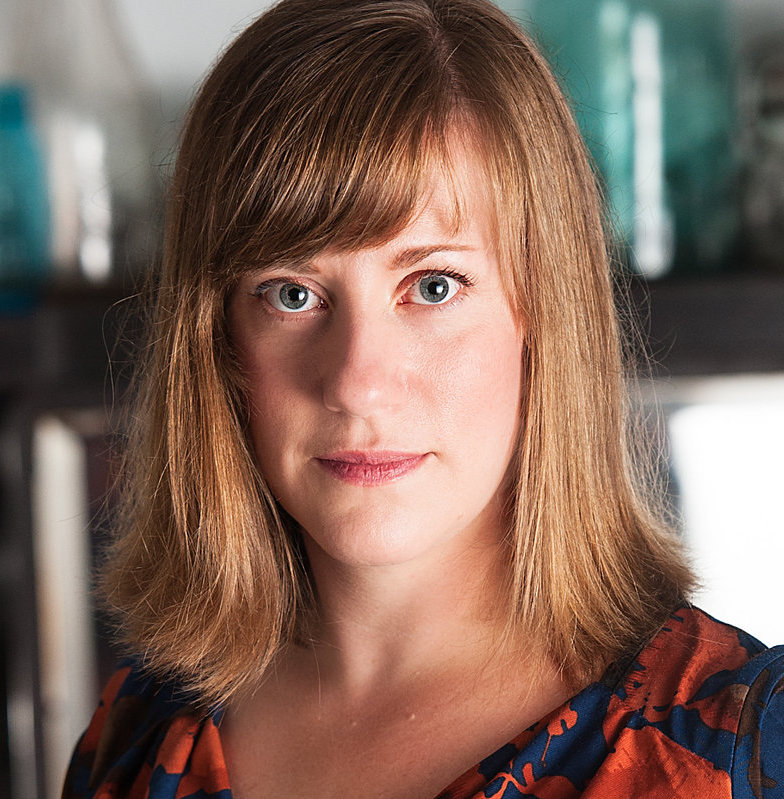 Hannah Barnaby is the author of the young adult novels Wonder Show and Some of the Parts, and the picture books Bad Guy (illustrated by Mike Yamada) and Garcia & Colette Go Exploring (illustrated by Andrew Joyner). She holds an MA in Children's Literature from Simmons and College and an MFA from Vermont College of Fine Arts. (She really likes going to school.) A former children's book editor and indie bookseller, Hannah was the first-ever children's-writer-in-residence at the Boston Public Library. Hannah now lives in Charlottesville, VA, with her family and two unruly dogs. You can find her on Instagram @hannahbarnaby or on Facebook @hannahrodgersbarnaby.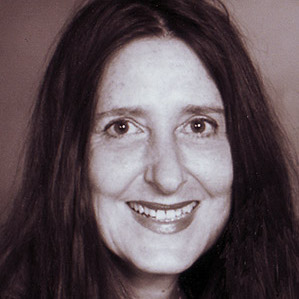 Anne Wilsdorf has illustrated over 20 books for children, including the Ezra Jack Keats honor book, Sophie's Squash. She was the Swiss candidate for the prestigious Andersen Prize in 2000 and currently teaches illustration at l'Ecole Romande des Arts de la Communication in Lousanne.