We are delighted to welcome author Emma Otheguy to All the Wonders to share a list of children's books with connections to the Caribbean. Over to you, Emma!
---
It was so difficult for me to narrow this list down to ten books. The Caribbean contains many nations, languages, cultures, and races, and while we are far from adequately representing this region in children's literature in the United States, there are many wonderful books depicting the Caribbean. I encourage you to follow Anansesem and Latinx in KidLit to keep up with the growing field of Caribbean children's books. Also remember to ask your local librarian or bookseller for Caribbean-interest titles!
Secret Footprints
by Julia Alvarez, illustrated by Fabian Negrin
Alvarez's take on the folkloric ciguapas. The moonlight illustrations, especially, create a mysterious and magical mood for this story.
The Field
by Baptiste Paul, illustrated by Jacqueline Alcántara
I was moved by how this book captures the atmosphere in the Caribbean—I can really feel the humid air through the words and art.
Freedom Soup
by Tami Charles, illustrated by Jacqueline Alcántara
This book offers an introduction to Haitian Independence, without which I believe it is impossible to teach the story of freedom in the Americas, whether in Latin America or in the United States. Educators, take note!
Rafi and Rosi
by Lulu Delacre
I love these little coquís (Puerto Rican tree frogs), and these books are just right for newly independent readers. So often animal books reinforce and normalize whiteness, and I love to be able to offer kids an animal book that is unambiguously Caribbean.
Martí's Song for Freedom
by Emma Otheguy, illustrated by Beatriz Vidal
Someday, I hope Martí's Song for Freedom and Freedom Soup will be used in every elementary-school unit on the American Revolution. The stories of colonization and independence in the Caribbean are fundamentally tied to the story of the United States. Let's teach them together.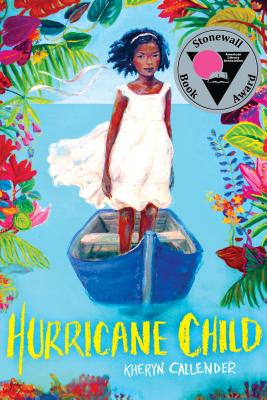 Hurricane Child
by Kheryn Callender
This book is spooky and heartfelt all at the same time. Like The Field, it's one of those books where you can actually feel the water, air, and sun of the Caribbean around you. I highly recommend this book to kids who like character-driven stories with a hint of scary.
Ana María Reyes Does Not Live in a Castle
by Hilda Eunice Burgos
I identified so strongly with Ana María and her experiences as a somewhat-uptight kid in a chaotic family in an even more chaotic city. I admired how she comes to appreciate and value what her family offers her—even if it's not a castle.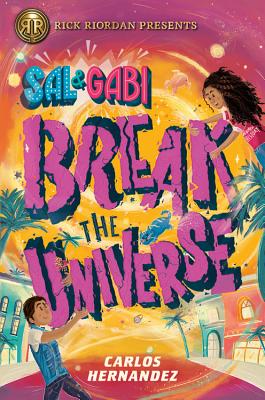 Sal and Gabi Break the Universe
by Carlos Hernandez
I laughed out loud at Sal's antics, and I definitely recognized my own Miami family in this book, particularly how we tend to pile twenty or thirty relatives into tiny rooms at Baptist Hospital and throw all-out parties!
Silver Meadows Summer
by Emma Otheguy
I wrote this book because I wanted to talk about my connections to Cuba, the Hudson Valley, and Puerto Rico all at once. I took eleven-year old Carolina and gave her different pieces of my families' story—and a secret hideout in the woods.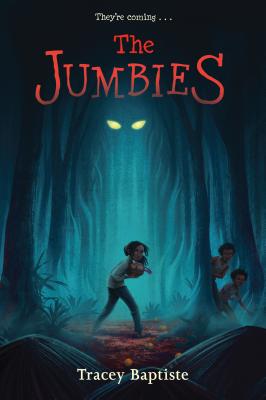 The Jumbies series
by Tracey Baptiste
I have been reading along since the beginning, and the last volume in the series (The Jumbie God's Revenge) is high in my reading stack right now. I loved the first two books in the series, and particularly how Baptiste is able to honor varied elements that contribute to Caribbean identity—the influence of fishing and the sea, the centrality of African beliefs, the way some adults act like everything kids do is their business—to name just a little bit of what is captured in this series.
Thank you for sharing these wonderful books with us, Emma!
---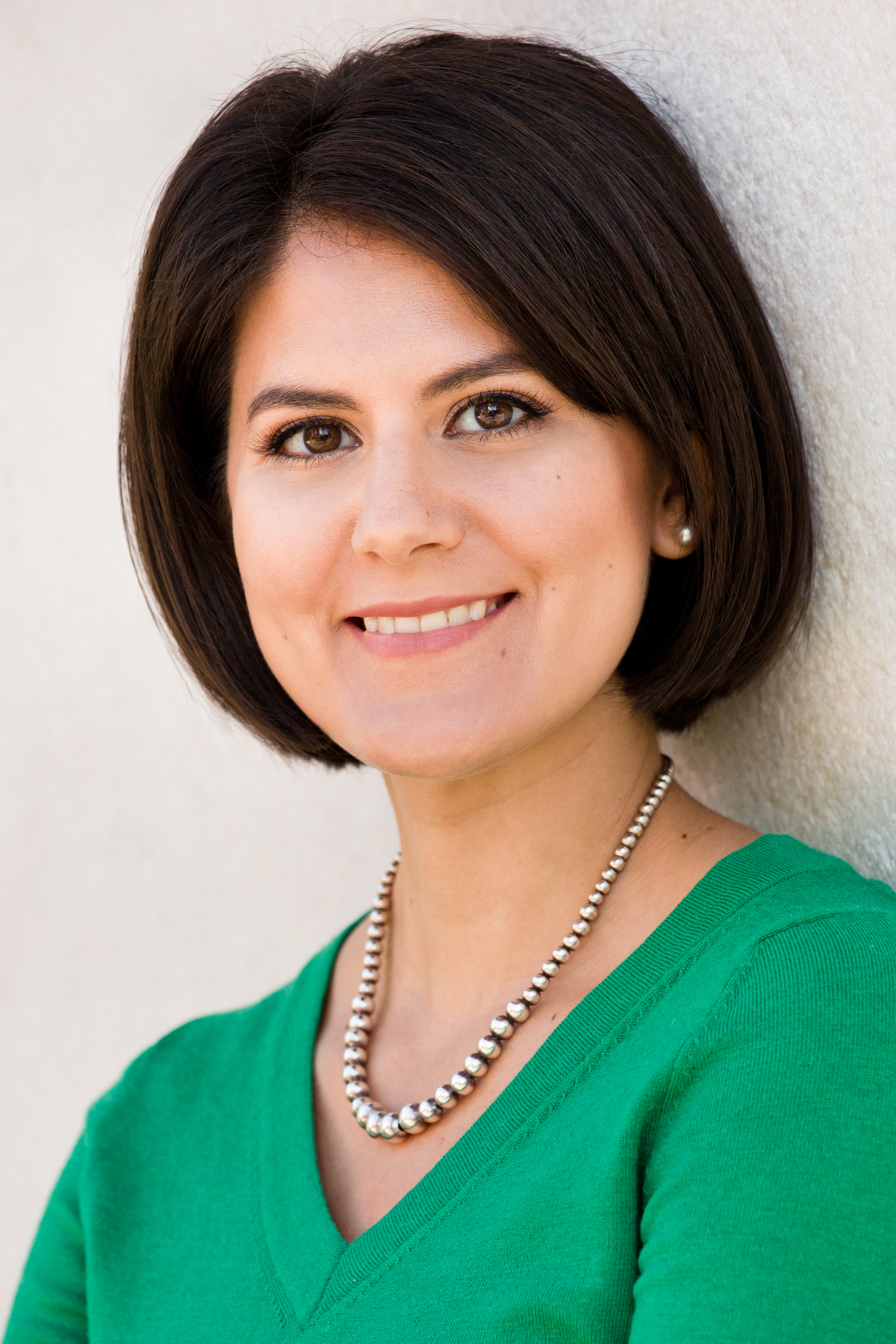 Emma Otheguy is the author of the bilingual picture book Martí's Song for Freedom (Lee & Low, 2017) about Cuban poet and national hero José Martí, as well as her newly-published middle-grade novel Silver Meadows Summer (Knopf, 2019), which Pura Belpré-winning author Ruth Behar called "a magnificent contribution to the diversity of the new American literature for young readers." Martí's Song for Freedom received five starred reviews, was named a Best Book of the Year by Kirkus Reviews, School Library Journal, and the New York Public Library, and was the recipient of the International Literacy Association's 2018 Children's and Young Adult Book Award in Intermediate Nonfiction. Emma's forthcoming projects include her contribution to Newbery Honor-winning author Adam Gidwitz's Unicorn Rescue Society middle grade fantasy series, to be released in spring 2020, as well as A Sled for Gabo, the first of two picture books with Atheneum, due out in fall 2020.
Emma attended Swarthmore College, where she studied children's literature with Donna Jo Napoli and graduated with Honors. Later, she worked in farm-based education, at a children's bookstore, and as a Spanish teacher. She holds a Ph.D. in History from New York University, where she focused on Spain and colonial Latin America. Emma has held fellowships and grants from the Mellon Foundation, the American Historical Association, the Council of Library and Information Resources, and Humanities New York. Emma lives in New York City.