Classroom Book-A-Day w/ Jillian Heise
Interview outline: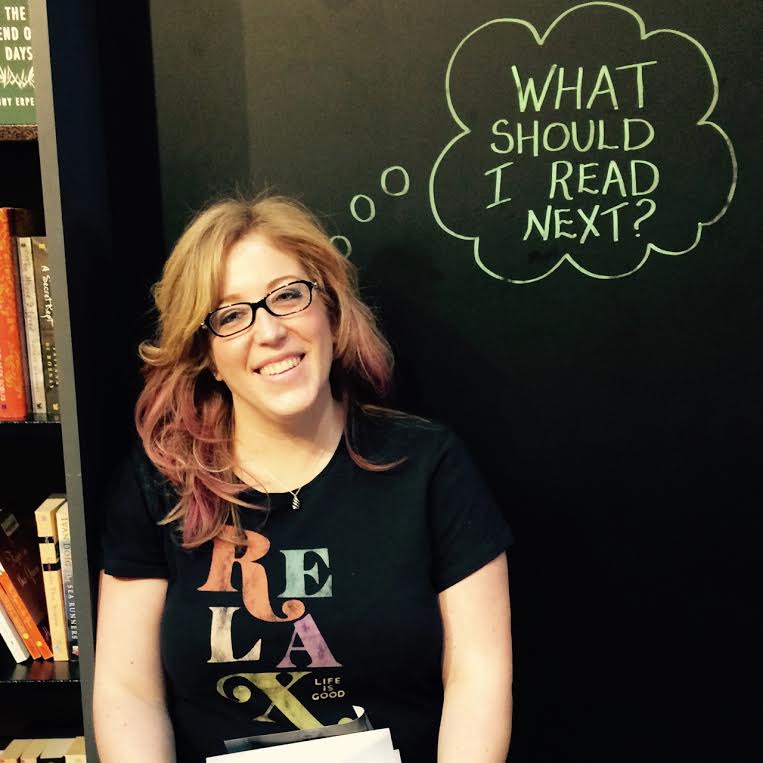 Classroom Book-A-Day Resources and Links

Picture Books Discussed



Middle Grade Books Discussed

YA Books Discussed

Thank You
Alright – that wraps up our show this week. If you have a question or an idea about a topic we should cover, I would love to hear from you. You can email me at booksbetween@gmail.com or connect on Twitter/Instagram at the handle @Books_Between.
Thank you so much for joining me this week. You can find an outline of interviews and a full transcript of all the other parts of our show along with all of our previous episodes at AlltheWonders.com.  
And, if you like what you hear and value the podcast, please leave a quick review or rating on iTunes or Stitcher.
Thanks again and see you soon!  Bye!