The ABC's of What We Wear
Today's show features Maria Carluccio and her book D IS FOR DRESS-UP. You'll learn how Maria made the art for this gorgeous picture book. How she developed the concept and why she loves collaborating. Plus we overshare with a couple stories about personal fashion failures.
Images of Maria's process … click on white arrows to cycle through images.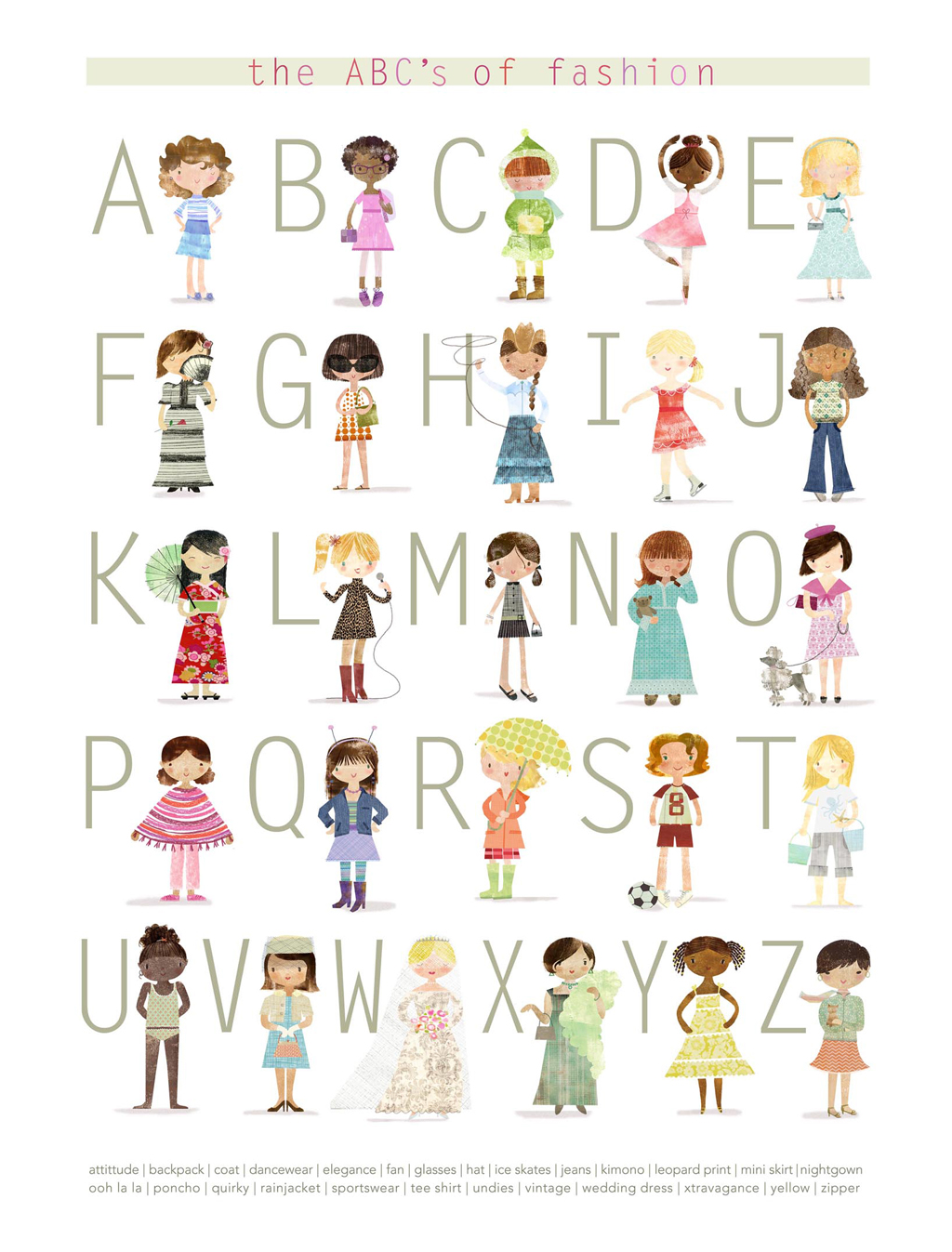 ---
resources mentioned in this episode
---
Books mentioned in this episode