"The moment you doubt whether you can fly, you cease for ever to be able to do it."
Sometimes a story comes along at just the right time and whispers in your ear, in a voice that is both familiar and entirely new. John David Anderson's Ms. Bixby's Last Day is that kind of story. Told in three alternating viewpoints, Anderson's novel explores the relationships between three boys—Brand, Steven, and Topher—and their sixth-grade teacher Ms. Bixby. The boys and their pursuit of the ingredients for The Perfect Day lead us through a 24-hour escapade that is both hilarious and deeply moving.
In celebration of MS. BIXBY, we're releasing a weeklong series of posts, beginning with this roundup of multimedia to help you go beyond the book.
SNEAK PEAK
Don't have a copy of Ms. Bixby's Last Day yet? How about a sneak peak? Read the first 46 pages by clicking on the image of the dedication below.
TO ALL THE MS. BIXBYS.
And everyone else who sees it through, no matter what.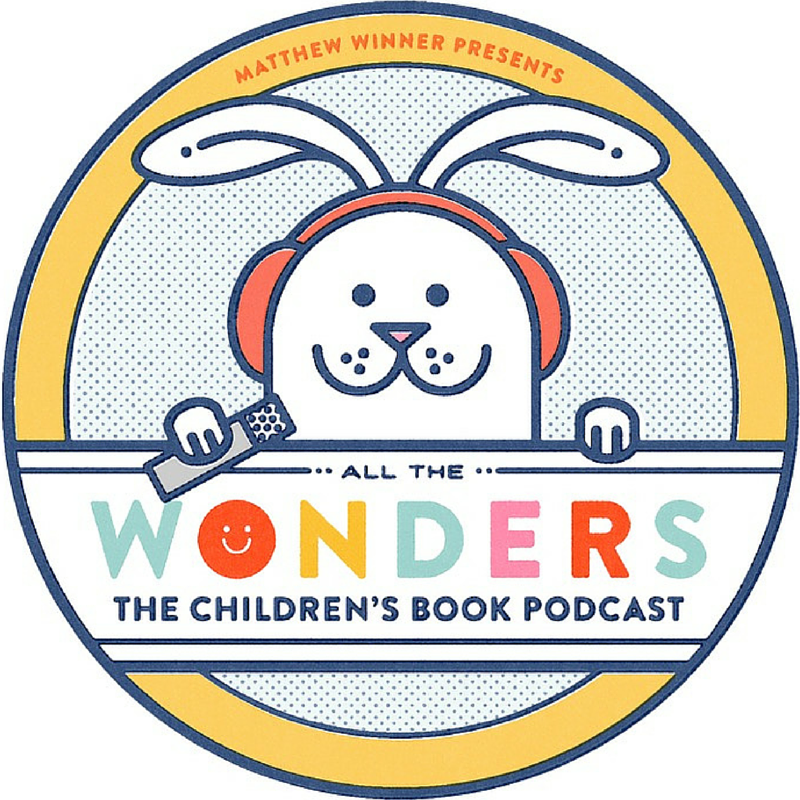 Author, John David Anderson (@anderson_author), stopped by the All The Wonders podcast to talk about trying to find the hero of the story, the shared narrative that exists among any group of friends, and the presence of Obi Wan Kenobi teachers.
Video
Have you ever had a favorite teacher? Maybe someone as AWESOME as Ms. Bixby? Follow along as Mike & Julian of Walden TV  share their list of favorite teachers, both real and fictional!
---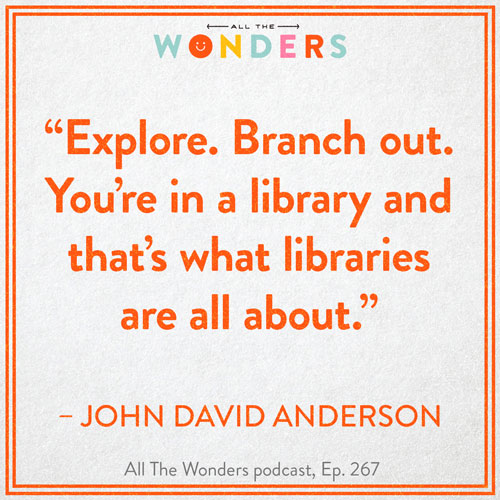 ---