Author illustrator Steve Light shares the design process that went into each of the elements of SWAP!, from blocking the blue paint for the water to selecting the right contrasting colors for each of the swapped items to finding the perfect fountain pen nib to create his drawings.
"just what the blue shape would be"
When I started drawing ideas for SWAP! I became obsessed with this blue. Holbein Acryla Gouche Smalt Blue to be exact. I love the work of an artist named Ellsworth Kelly and he does these large color field paintings. I wanted the blue to almost be it's own character in the book so I wanted to plan out just the shape the blue water would take on each spread. So I drew some small sketches of each color and just what the blue shape would be for each page.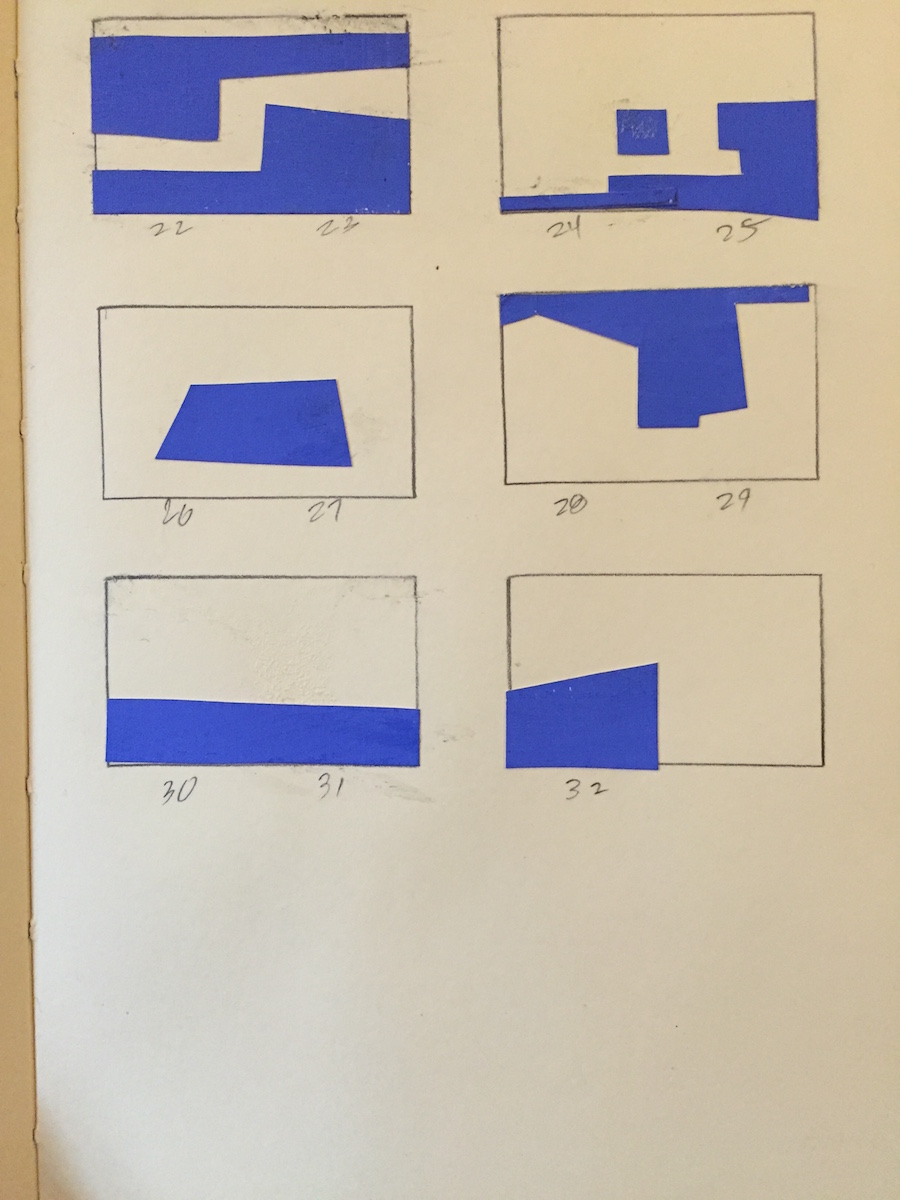 I also carefully plotted what colors each thing that was swapped would be and how it looked next to that blue.
---
---
I then made a small little dummy book to see the page turns and how the story flowed.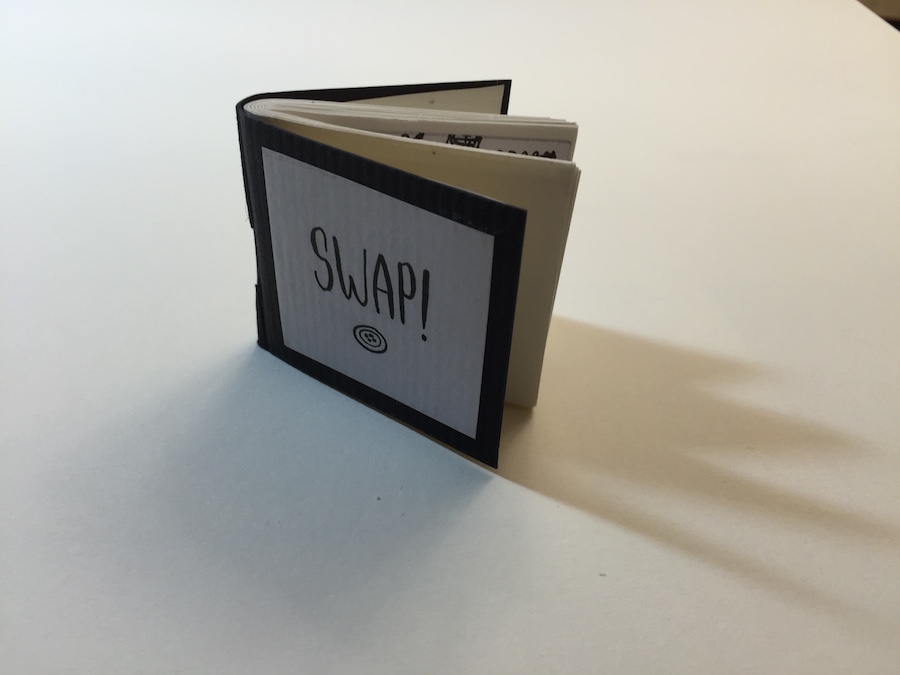 For Swap! I used a flex nib that can create thick and thin lines. The more pressure you put on the nib the thicker the line.
---
---
For Lucky Lazlo, a book I have coming out with Candlewick Press later this year, I had a special nib made by Richard Binder called a Hane Fude nib. This nib gives a very thick "scraggly" line and a very thin line also. I love the contrast of the two lines and used it to create great detail in the artwork.
---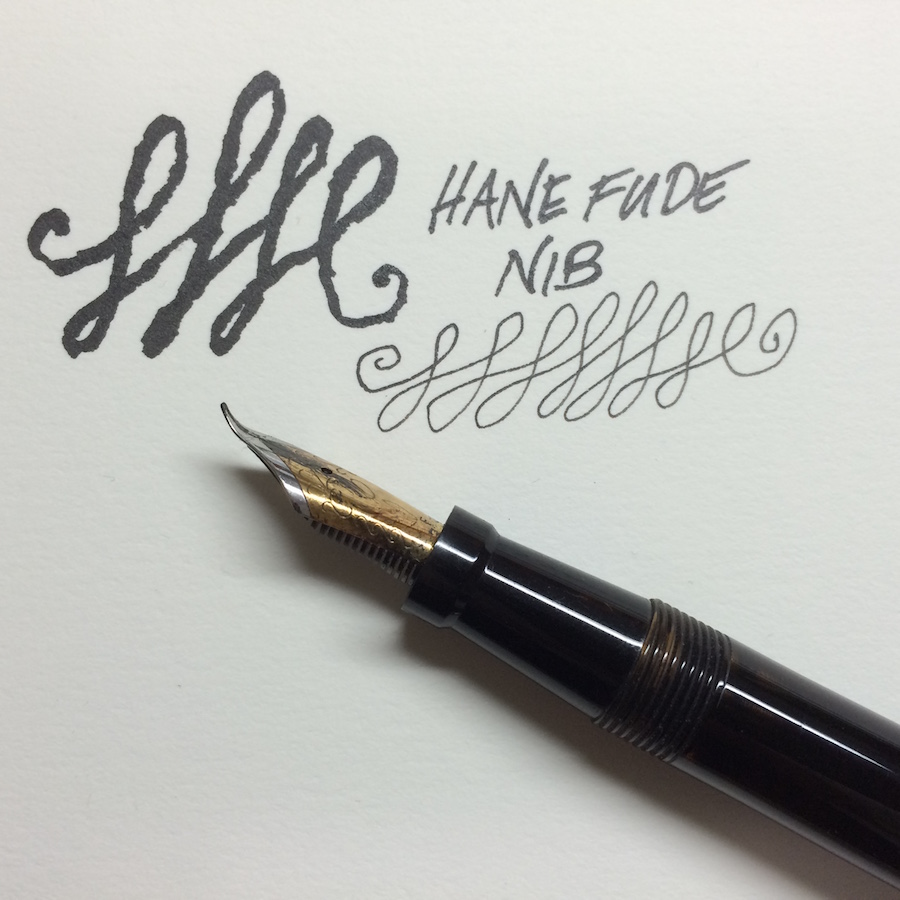 ---
Thanks, Steve!
Be sure to check out our ALL THE WONDERS of Swap! page for much more, including a look inside the book, a video tour of Steve's NYC apartment studio, an edible craft, a podcast interview with Steve Light, and a giveaway of a hand-drawn illustration from Swap!
---
Steve Light grew up in an enchanted place known as New Jersey. He went on to study Illustration at Pratt Institute, where he met master artist and teacher Dave Passalacqua. Steve continued to study and be mentored by Dave for 10 years.
Upon graduating he did some corporate illustrations for companies such as: AT&T, Sony Films, and the New York Times Book Review. Steve then went on to design buttons that were acquired by the Cooper-Hewitt Design Museum. He has since published several children's books with various publishers.
Steve travels far and wide reading and telling stories most notably at The Eric Carle Museum of Picture Book Art and The Milwaukee Museum of Art.
Steve loves to draw. He draws everyday whether it is drawing in his sketchbook or on fancy paper for an illustration. Steve loves fountain pens and collects these ancient artifacts in order to draw with them. He also loves making things. Steve usually makes things like sculptures and toys out of wood. Steve especially loves sharing his art and stories with children, because truth be told, Steve is a big kid at heart.
For even more about Steve, visit stevelightart.com.