Swap!
Steve Light (@SteveLight), author/illustrator of Swap!, stops by the podcast to talk about the greatest joy, using items in unconventional ways, and feeding clues to the reader by way of a monkey.
---
Swap Coin Map Steve Shared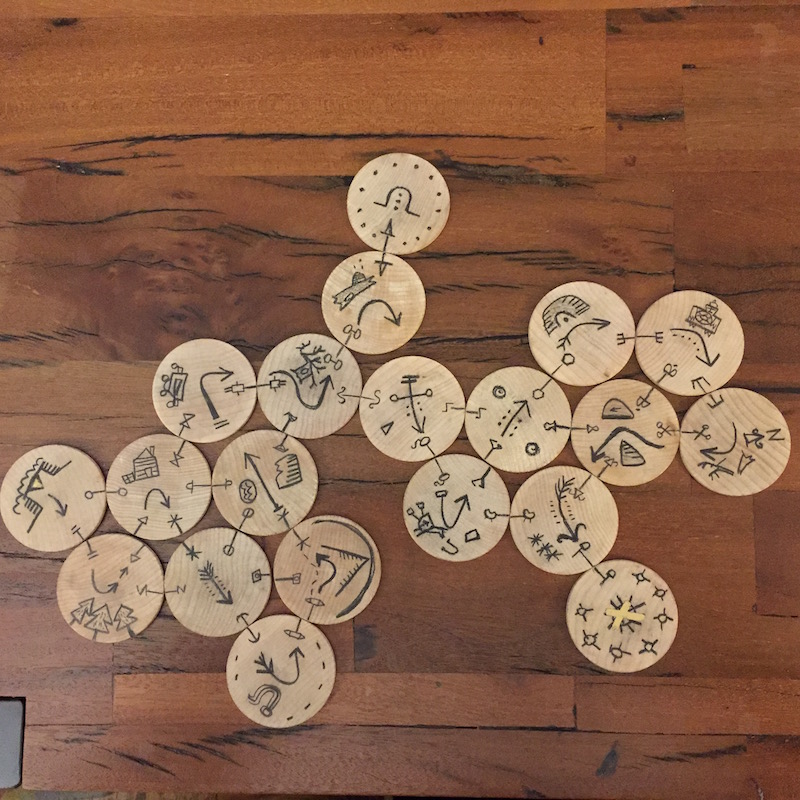 ---
Be sure to check out our ALL THE WONDERS of Swap! page for much more, including a look inside the book, a video tour of Steve's NYC apartment studio, an edible craft, a look at how the art for Swap! developed, and a giveaway of a hand-drawn illustration from the book!