Many of us grew up falling asleep to the classics. We snuggled Llamas in Pajamas in Great Green Rooms, we said Goodnight to the Zoo and the Cow Jumping Over the Moon. The classic children's bedtime books still hold a very special place on my bookshelf, but I've recently been adding some new soon-to-be classics. Whether your little one is too wiggly for bedtime, too worried for lights out, or too full of wondering about the world to fall asleep, we've got a bedtime book that might help.
---
Bedtime Books for Wiggly Bodies
Don't Blink
by Amy Krouse Rosenthal, illustrated by David Roberts
Challenge your little one to get to the end of the book without blinking in order to avoid bedtime!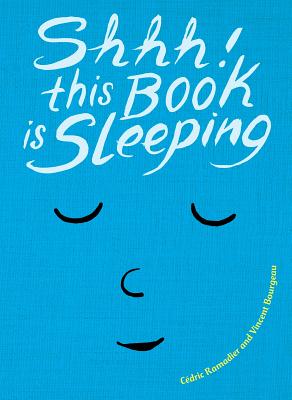 Shhh! This Book is Sleeping
by Cedric Ramadier, illustrated by Vincent Bourgeau
Little ones will love being part of the putting this book to bed.
The Sleepy Pebble and Other Stories
by Professor Alice Gregory and Christy Kirkpatrick, illustrated by Eleanor Hardiman
Co-written by a sleep specialist, these tales incorporate some of the best-practices in sleep science for helping your little one drift off to sleep.
---
Bedtime Books for Worried Minds
The Big Bed
by Bunmi Laditan, illustrated by Tom Knight
A little girl finds a creative solution to secure her space in her parents' big bed.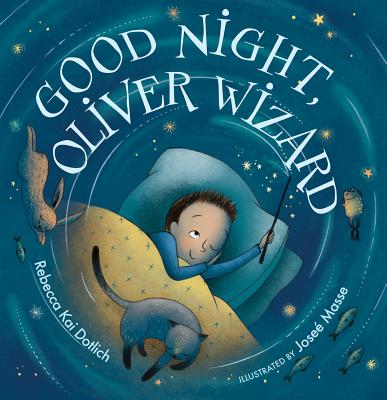 Goodnight Oliver Wizard
by Rebecca Kai Dotlich, illustrated by Josee Masse
A lyrical father and son tale about the magic of sleep.